Free Play: Alien Hominid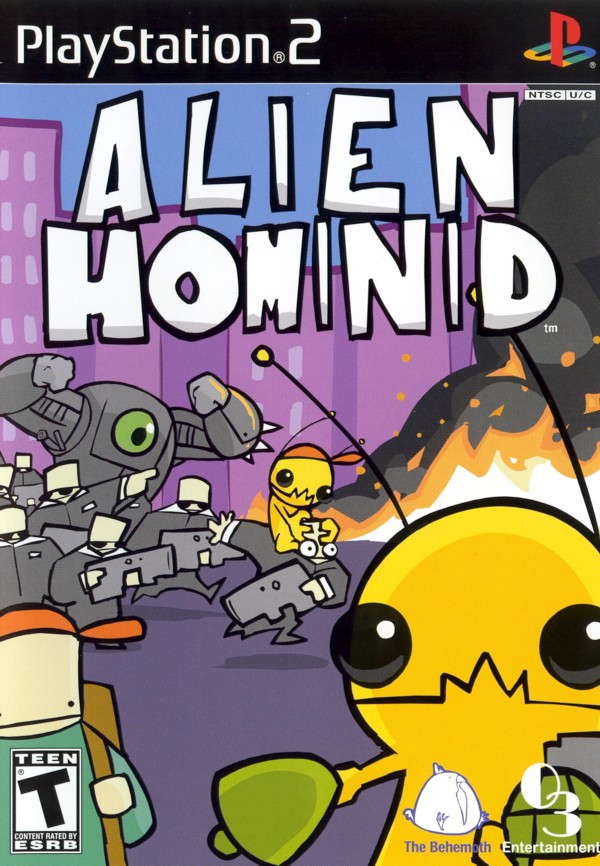 Free Play is a new series I've begun that takes a game and determines whether or not the game is worth your time. Each episode will spotlight one game on any system and in any genre. I'll analyze the title, looking at the good parts and bad parts about it and judging if the game is worth it to play further. Best part for me, not only does this give me an exciting new feature to rant about, but it also lets me dig through my ever-growing catalog of games!
---
The inaugural episode features Alien Hominid for the PS2. Before The Behemoth made the monster Xbox Live classic Castle Crashers, they made this two-player shooter. Check out the video for more, and thanks for watching!
Free Play – Alien Hominid (PS2)
[youtube http://www.youtube.com/watch?v=_syRDXxfBAI&w=420&h=315]
Laters,
Jsick