The new consoles have been out for years, the NX is on the horizon, and a good amount of games announced or shown at last year's E3 aren't even out yet. Over the years the Electronic Entertainment Expo has been steadily waning in popularity, with this year being interesting in that Nintendo won't really have much of a presence. Despite this, there are still plenty of reasons to get hyped for the upcoming weeks in gaming. What better way to get the community in a frenzy than with the following announcements! If all goes well even just a few of these will turn out true. Hey, I've been correct in the past. Here are this year's E3 predictions!
---
10. Nintendo releases Star Fox 2 to make up for Star Fox Zero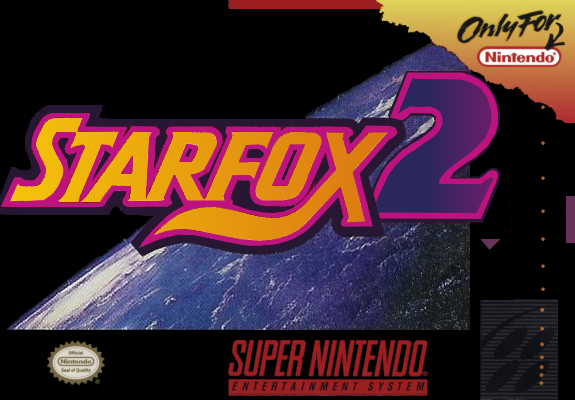 The recently released Star Fox Zero on the Wii U failed to reach and audience and, even worse, failed to make sales. Since the Wii U title borrowed so heavily from the un-released Super Nintendo game Star Fox 2, Nintendo decides to release the game on the Virtual Console. To make ammends with the distraught fanbase, the Big N also gives a free copy of the game to anyone who purchases and registers Star Fox Zero before July 1st. Fast forwarding a few months and Star Fox 2 is already outselling Star Fox Zero, a full retail game.
---
9. Skylanders: Legacy gives veteran players a reason to use old toys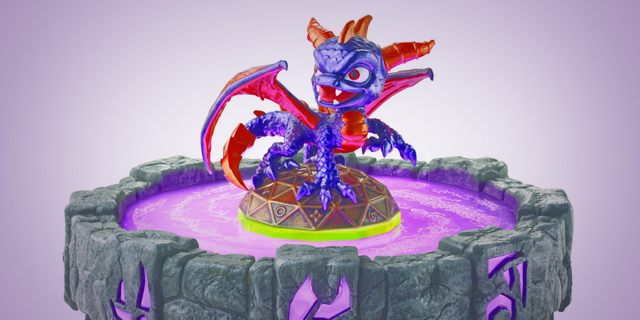 In October we're getting Skylanders: Imaginators, which allows for the creation of your very own Skylander heroes in the game. But what about those gamers who have put forth hundreds of dollars to amass gigantic collections of the RFID toys? Well, Activision has you covered. Skylanders: Legacy gives you a reason to dust of your old toys and play with that Gen 1 Spyro. The core mechanic of the game is using the different versions of each character to play through levels. One world will be all Trigger Happy, all the time, and if you want to unlock all the areas of said levels you'll need the Spyro's Adventure Trigger Happy and the Swap Force Trigger Happy, just to name a few. Some new core Skylanders will be released with the game, but the focus is on old toys and new ways to use them!
---
8. The next Overwatch character is Deckard Cain from Diablo series; is a support class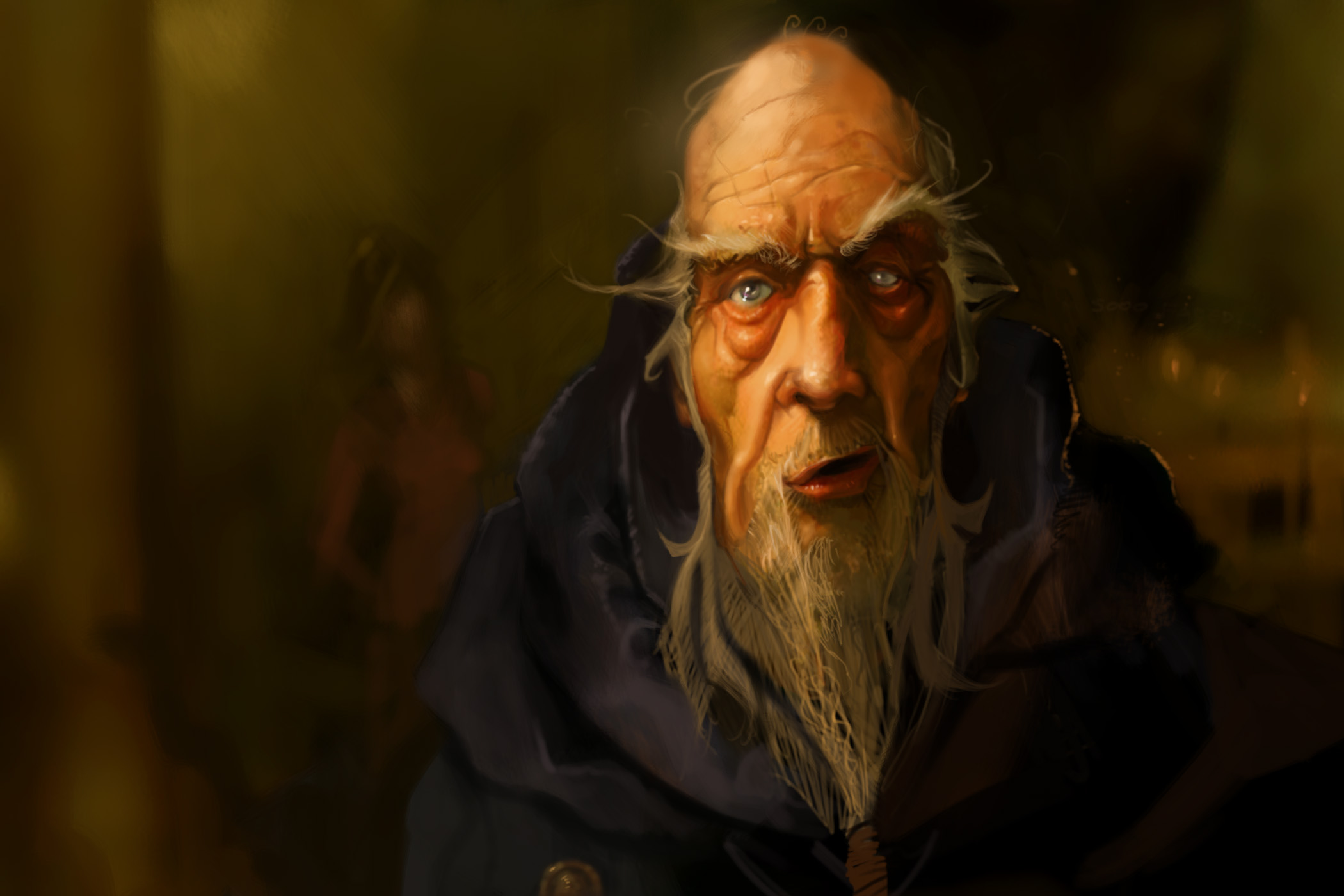 Overwatch has been nothing short of phenomenal, and Blizzard intends to keep the fans' interest by releasing new content throughout the years. In a surprise move the company announces the new character is a crossover: Deckard Cain from the Diablo series! Cain is a support hero who specializes in large AOE heals for the team, and casting spells that require him to stay still and remain vulnerable to attack, but can deal high damage to the opposing team. His Ultimate Ability is The Horadrim, which allows Cain to summon forth ethereal forces to heal allies and block attacks from enemies. The voice actor from Diablo 3 returns to voice the iconic character in his brand new role!
---
7. Square Enix announces Final Fantasy Heroes, a team based co-op game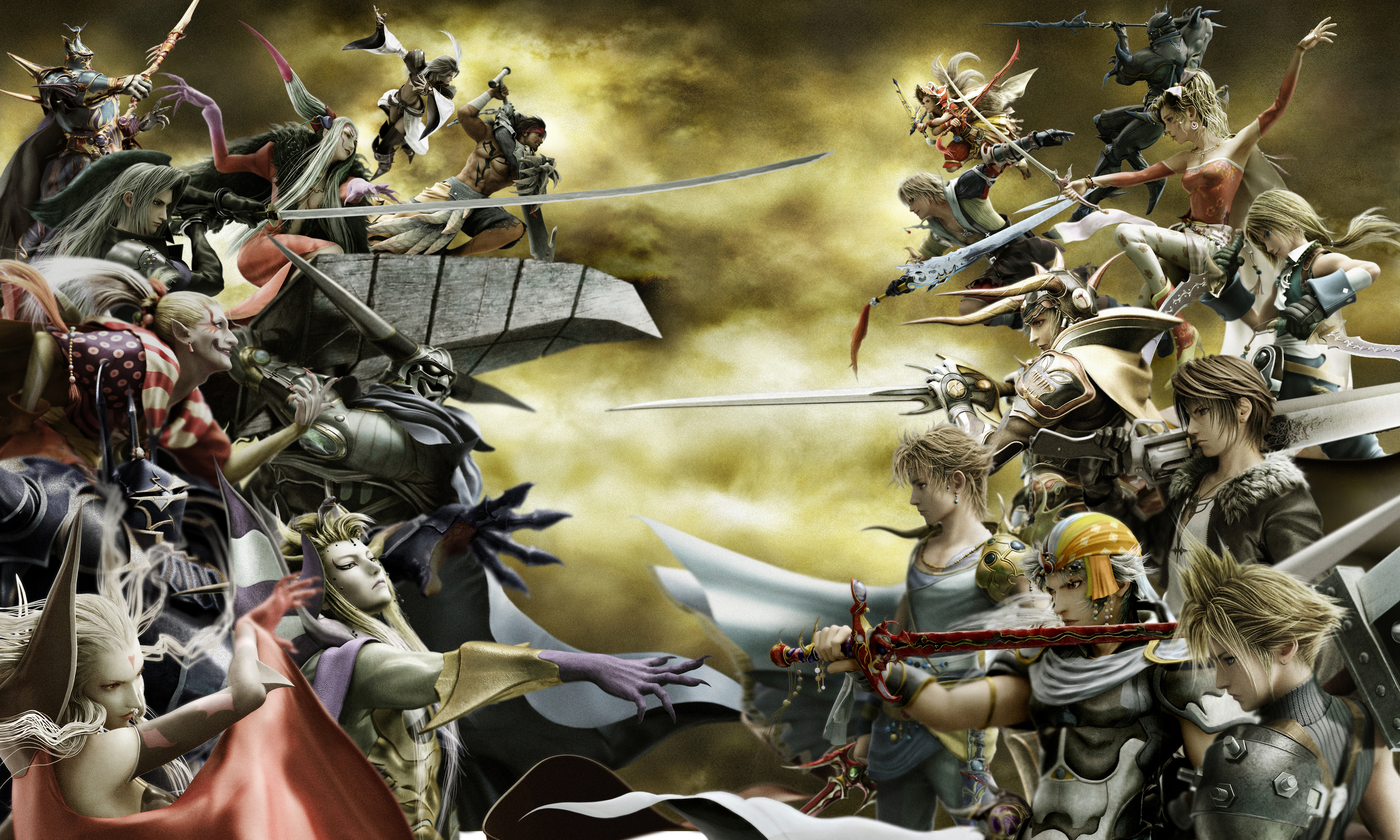 Imagine Dissidia, but as a team based, online, cooperative battle arena. Less of a League of Legends and more of an Overwatch, Final Fantasy Heroes pits the main characters and villains from the near 30 year series history against one another in a quest to rout the enemy and capture their crystal (naturally). Each hero makes use of their signature powers and abilities, like Sephiroth's massive sword and Onion Knight's jack of all trades use of magic. With tons of characters, gorgeous locales, and familiar music, the game offers a lot of replay value and nostalgia.
---
6. The Xbox Scorpio is actually just an Xbox 360 and Xbox One put together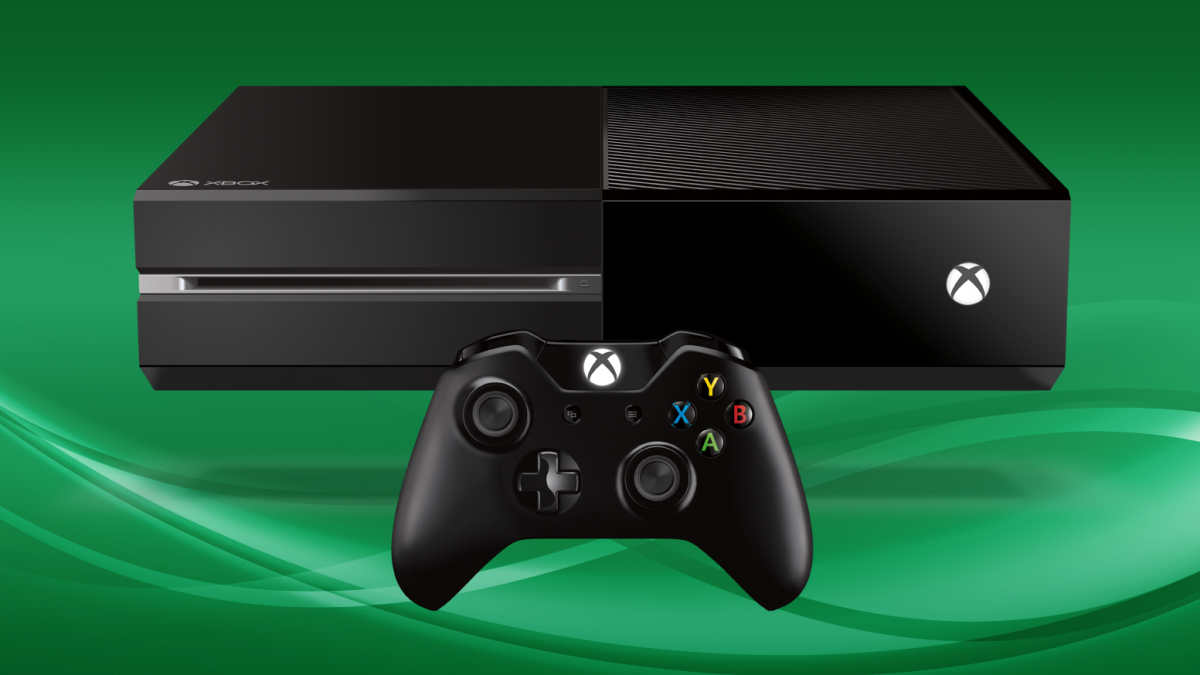 The struggling Xbox One needs some help to make it appeal to a wider audience, and what better way than to include a fully functioning Xbox 360 into the console case? Now all those 360 gamers can upgrade their system without the fear of losing any of their Call of Duty saves and levels, and they can finally stop complaining about having to purchase another console to play new games, because having two consoles set up at one time is far too challenging. Microsoft hopes this will pull over gamers to their console, rather than just release games people want to actually play.
---
5. Mega Man returns in a Smash Bros style fighter
A couple years back I predicted Capcom to release the second sequel to the arcade figthing/action games featuring everyone's favorite blue super fighting robot. Sadly I was mistaken. With the recent success of Mega Man in Nintendo's Super Smash Bros. for Wii U & 3DS however, the company is rethinking their option of a Mega Man fighting. Taking a page from Nintendo and imitating the Smash Bros formula, this third arcade style game featuring the Blue Bomber will feature dozens of Mega Man heroes and villians throughout the game's storied history as playable combatants, including Dr. Wily, Cut Man, Shadow Man, and Proto Man among many others! It's the ultimate fan service we have deserved for years, finally come out!
---
4. Sega actually releases a good Sonic game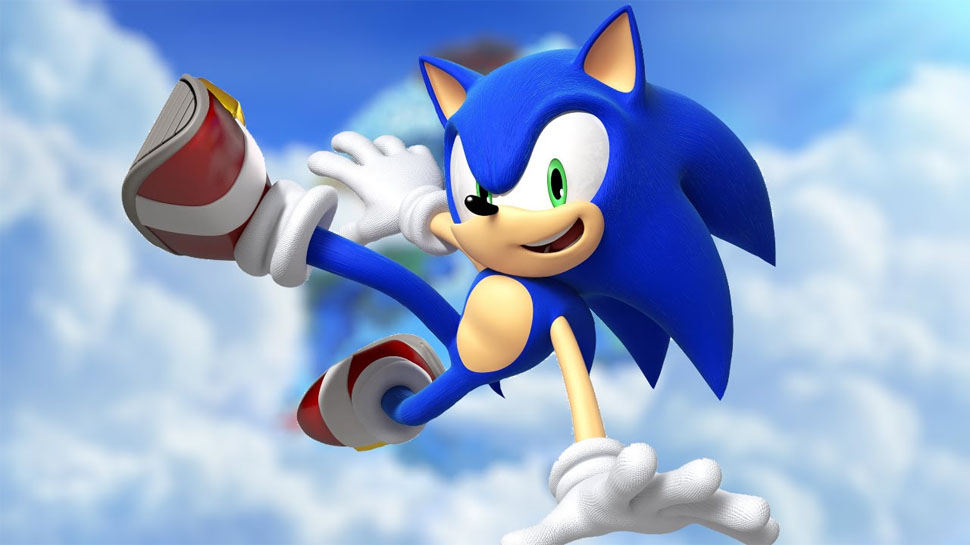 I'm not even going to tell a joke here. I just really want another solid Sonic game. Heck, even just some solid ports in one definitive collection would be acceptable at this point. But we all know Sega: they're not going to look at, see, or care about what the fans actually want. *sigh*
---
3. Fire Emblem Anniversary Collection announced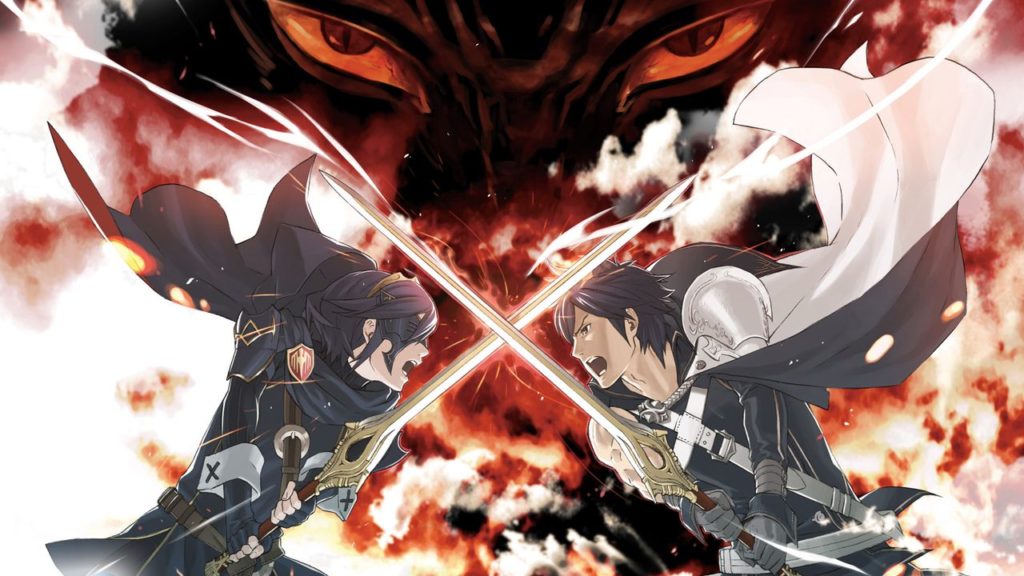 Nintendo was all about dishing out anniversary collections and "Years Of" their most recognizable franchises, they happened to skip over one of the up and coming classics. Believe it or not, Fire Emblem has been around for more than 25 years, and Nintendo hopes to establish Fire Emblem as a major franchise. And what better way to do it than a compilation disc for the Wii U featuring a great collection of older and hard to find games in the series! The Fire Emblem Anniversary Collection will include the very first handful of games never released in the United States, as well as the Game Boy Advance titles, the two hard to find Wii games, and a whole bunch of unlockable artwork, interviews, and more!
---
2. Pokemon GO turns out to be a fantastic Pokemon game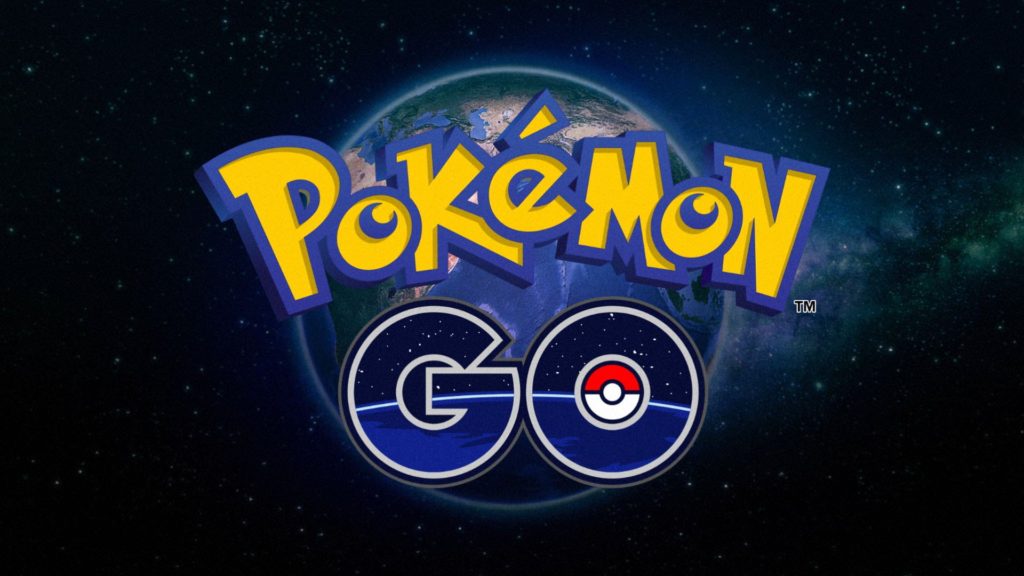 Nintendo's first foray into the mobile market with Miitomo was met with mild success, but it will be Pokemon GO the company banks on. With augmented reality that actually looks (and works!) well, a capture, trade, and multiplayer system that functions effectively, and a truly global reach make Pokemon GO the mobile game of the year! If you want to catch that rare Moltres you'll literally have to go to a volcano somewhere in the world to find one for yourself. Or trade with your friend! Battles between trainers are fun and engaging, and after two short years mobile phones have been completely replaced by PokeDex-like devices to play Pokemon GO. In two short years Nintendo has converted the entire planet into the planet Pokemon.
---
1. Power Stone 3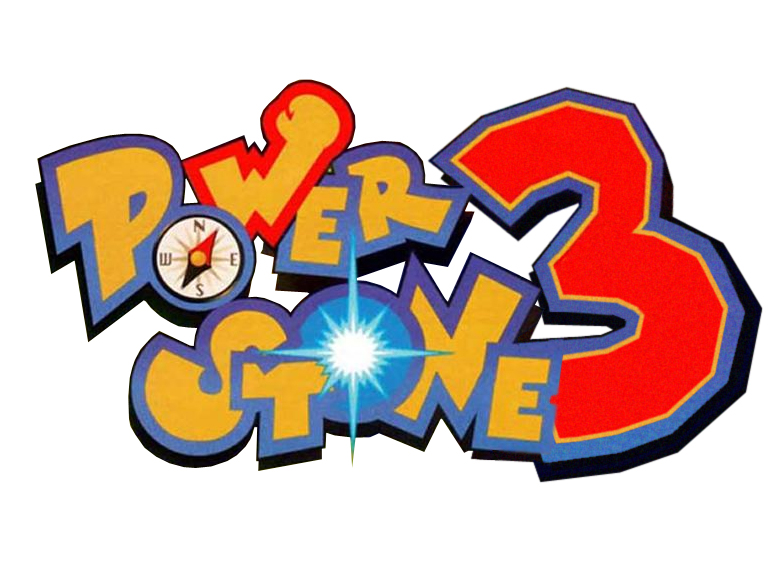 With the rise of fighting games in 2015 and the continued success in 2016, Capcom decides it's time to not only return with a new Street Fighter, but to bring back the Dreamcast brawler classic Power Stone for a third outing! Returning characters like Falcon, Wang Tang, Jack, and Ryoma look absolutely stunning on the PS4 with outstanding graphics and highly detailed and polished locations. Still retaining the cartoony aesthetic and gameplay the series is known for, Power Stone 3 recaptures that awesome feeling of sitting down with some friends, picking up some controllers, and having a great time playing a video game.
---
E3 is June 14-16 this year, and that's right around the corner! What are you hoping to see come out of this years show? I'm hoping just one of these will actually happen, and I'll be more than happy. We'll just have to wait until next week and find out!
Laters,
Jsick