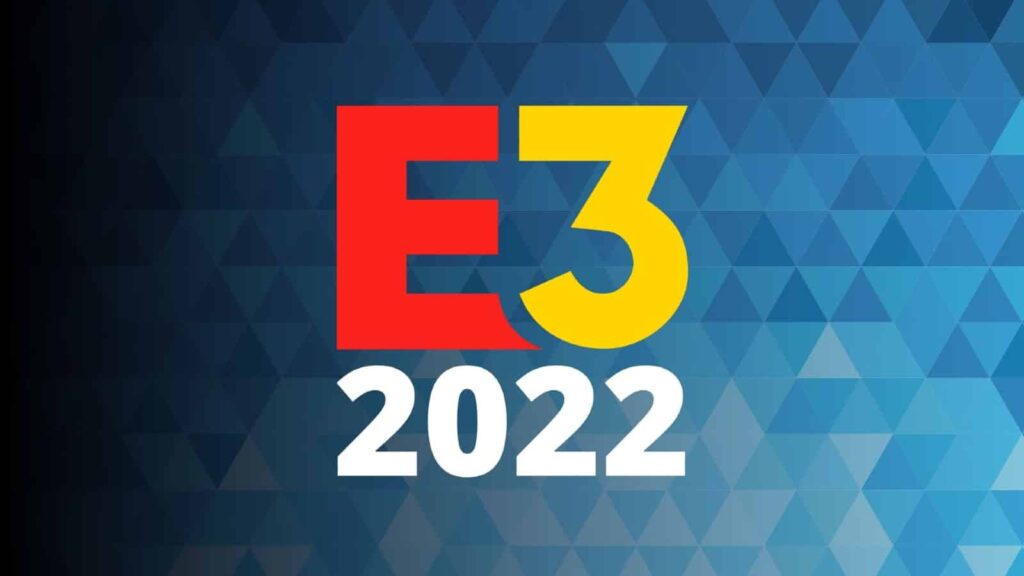 Another year, another not-E3. Let's still make some predictions though, shall we?
Game collecting is a bit more difficult nowadays, but still just as rewarding. But maybe it's not for everyone?
DownStab has been a personal endeavor of mine for many years. Please enjoy the content and let me know if you have questions, comments, or just want to connect. And as always, game on.