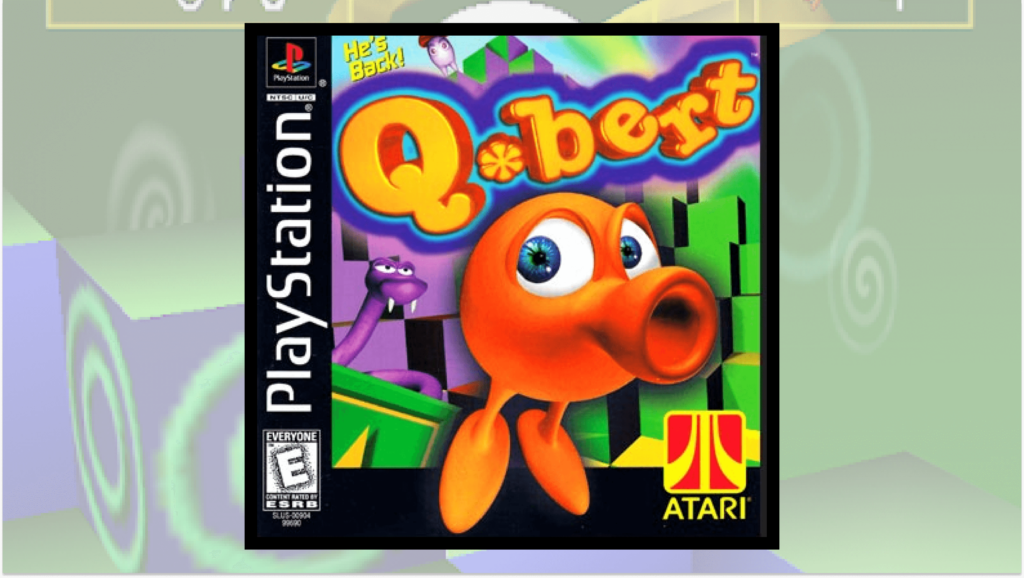 Sometimes a retro game makes a great jump into 3D gaming. And sometimes you get Q*Bert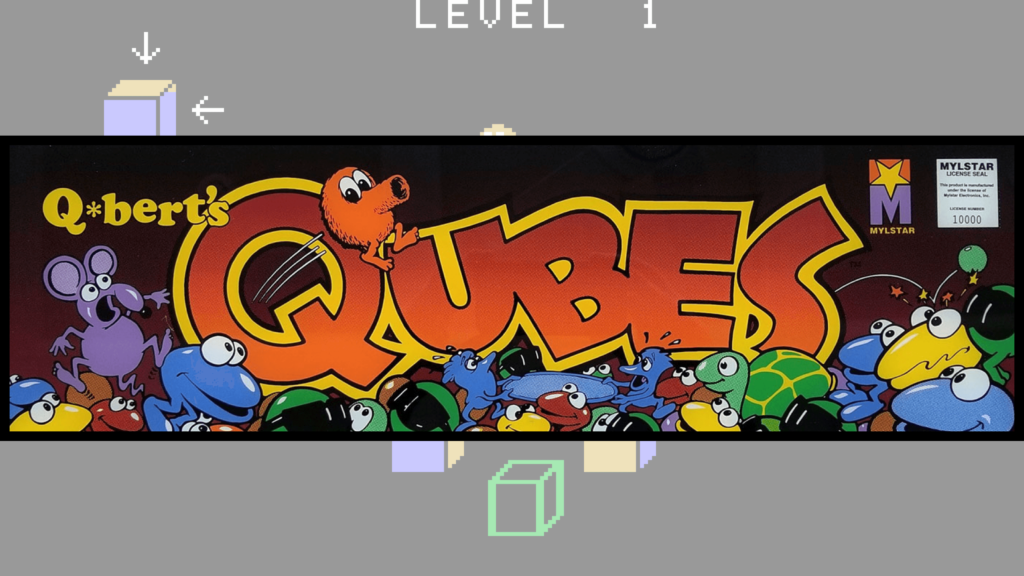 Someone somewhere thought Qbert wasn't hard enough, but then cranked up the difficulty to 11 and the video game market crashed...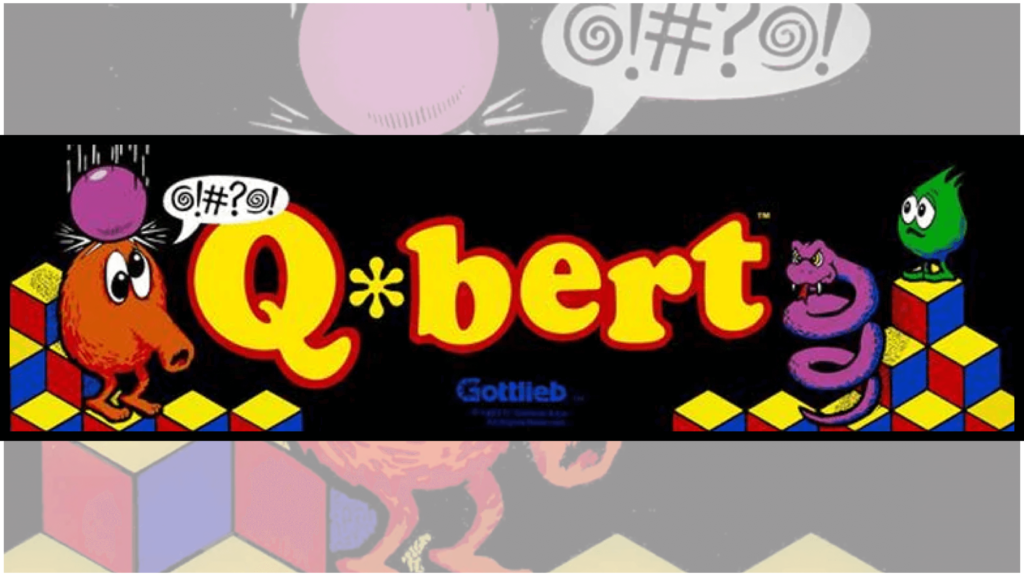 Hot Take: games were simpler in concept 30 years ago, and were just as fun as games nowadays.
DownStab has been a personal endeavor of mine for many years. Please enjoy the content and let me know if you have questions, comments, or just want to connect. And as always, game on.