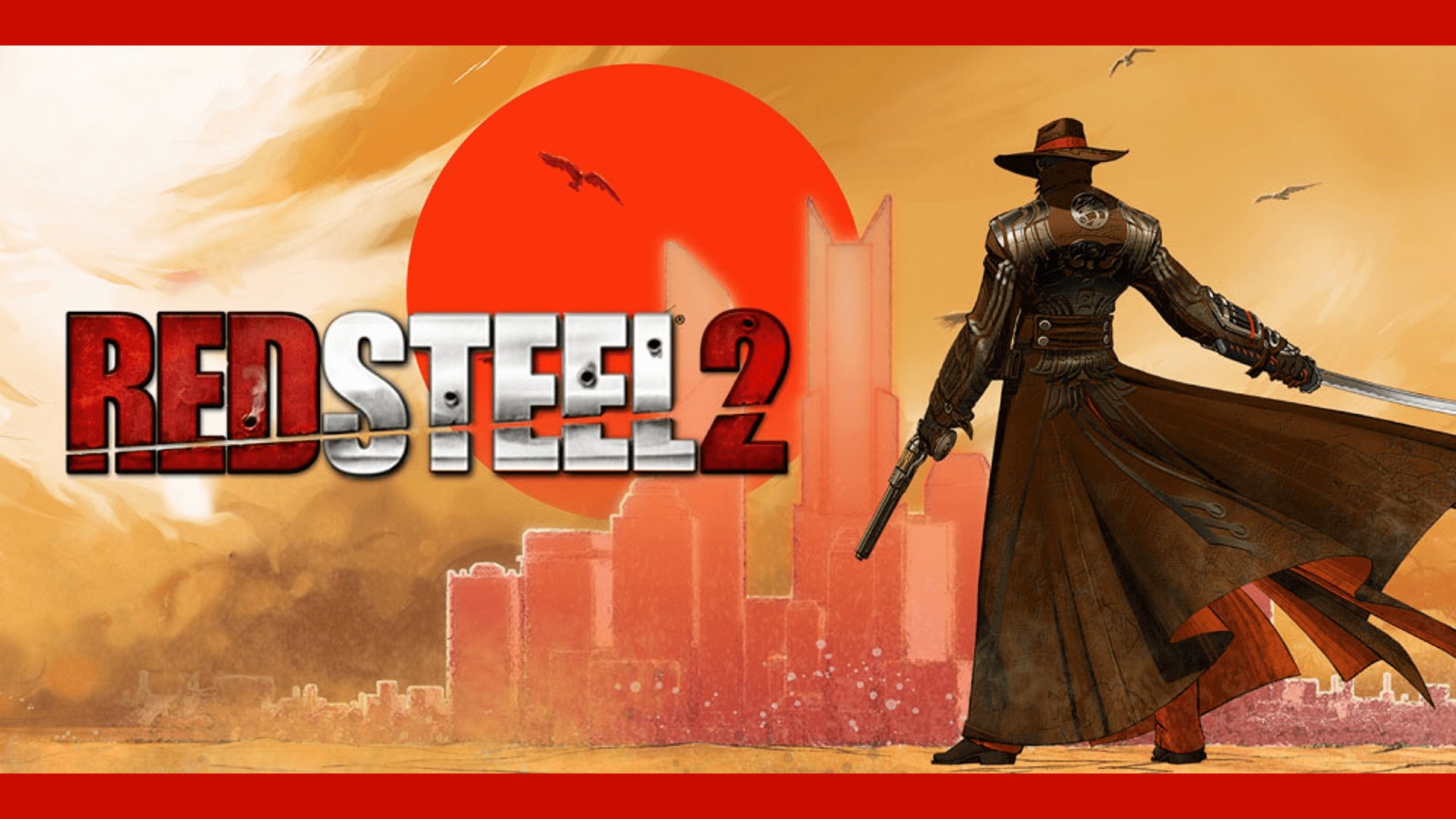 Game collecting has become more and more expensive. Let's look at some games that are fun which you can actually afford!
Read More
It wasn't the game I was expecting it to be, but it was a fun one nonetheless
Read More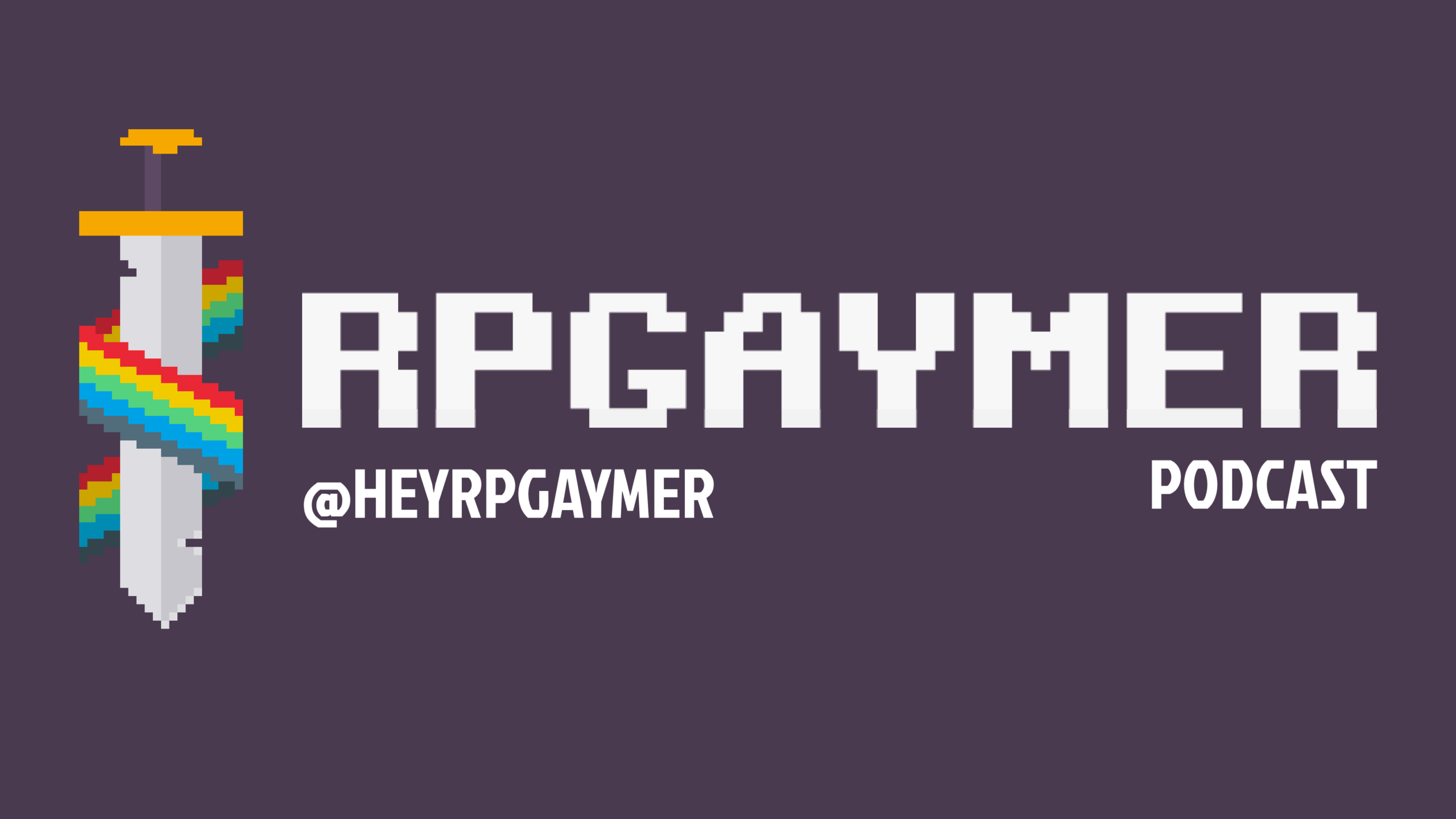 The RPGaymer Podcast is back, and this time we're talking about the biggest bads of all time!
Read More
I'm a game collector living in Silicon Valley, who loves coffee, pizza, & giving back to the gaming community.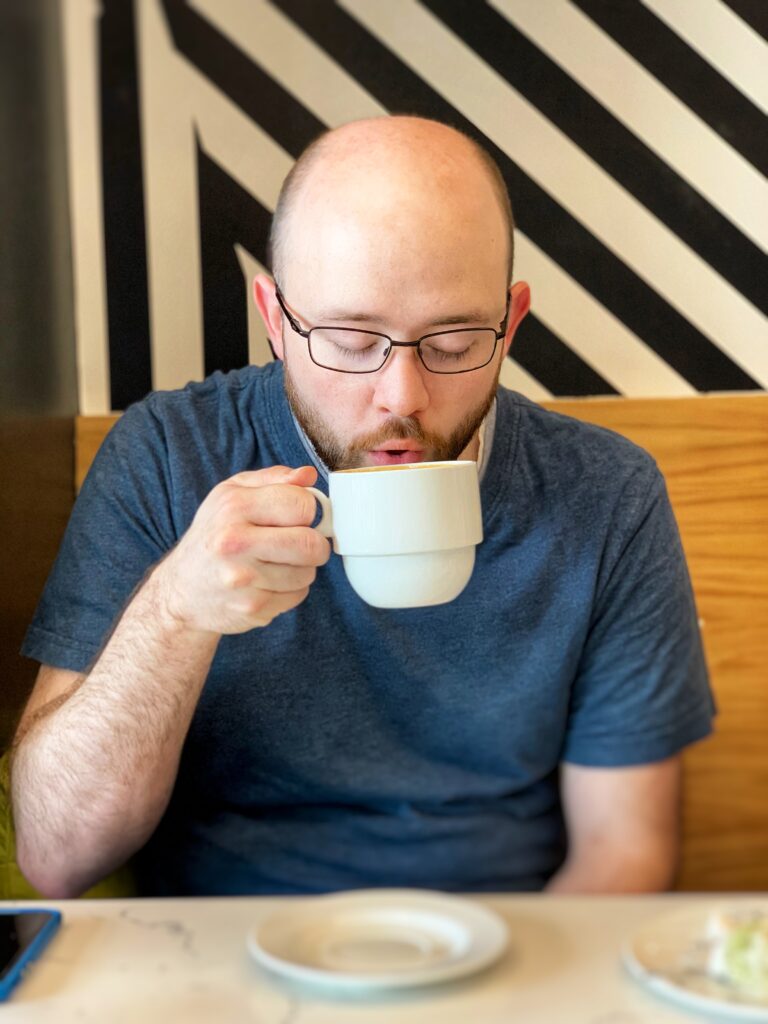 Hey there, I'm Jason. Welcome to DownStab, where I share gaming news, insights, and reviews as I delve into my collection of 3000+ games! I have a penchant for retro games so expect to those here as well as random ones you've likely never heard about.
If you'd like to see me on other platforms, you can find me on my Instagram and streaming with RPGaymer on Twitch.
What would you like to know?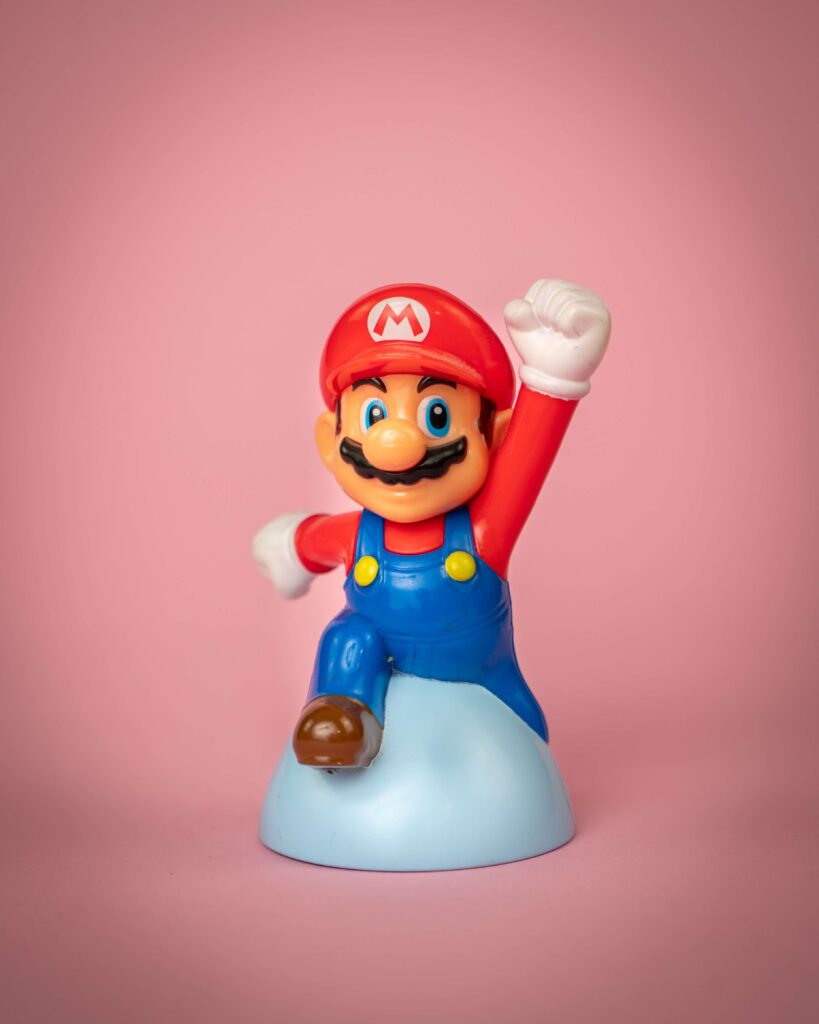 How did you get into gaming?
My brothers got me into it!
Where do you find all your games?
Mostly I browse Facebook Marketplace and Craiglist online. When it comes to local stores GameStops are the most accessible but I'll make a short trip to some in the area.
I enjoy the hunt for a good price! My wife says game pricing knowledge is one of my super powers. 🙂
Where did the name "DownStab" come from?
It's from Legend of Zelda, namely Link's downward thrust attack!
Thanks! My wife is a product designer with some WordPress skills. She appreciates you noticing.
Yes! I am such a huge coffee fan and would forever appreciate it. Here is my Ko-fi Page