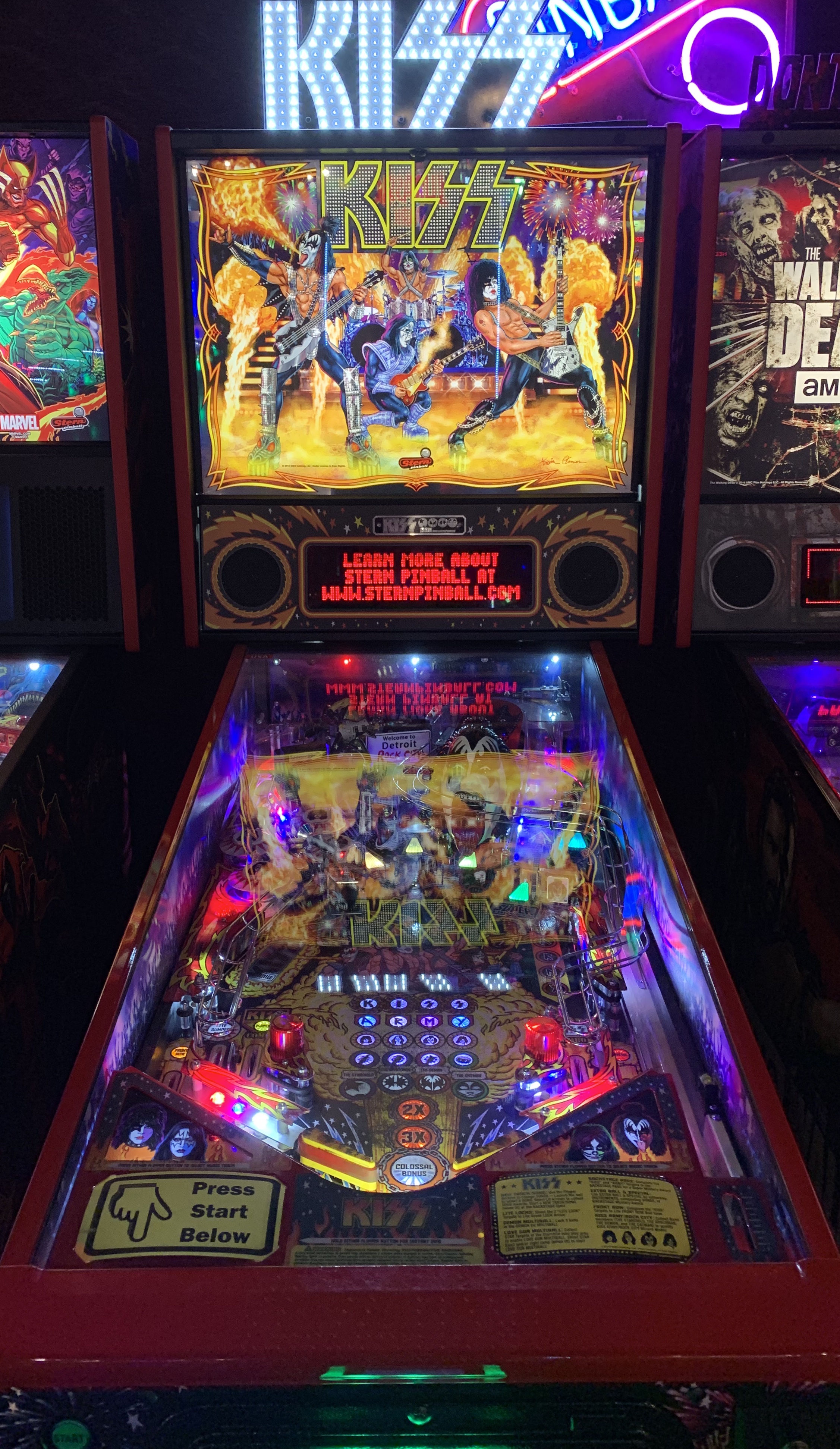 KISS PinballNew York New York Resort 2019Las Vegas, NV from Tumblr http://aworldofgames.tumblr.com/post/184121927748
I'm so close. So close to my 1000th game. Actually, I couldn't be any closer: this week I acquired 11 new titles, and that eleventh title was my 999th overall.
I was out shopping with my girlfriend in Indianapolis and found most of these titles. Sure, there were plenty of games that I wanted to grab as well as the ones I did, but something was holding me back. Some sort of feeling that my 1000th has to be something special. Regardless, I should be receiving a new title to review this week as well, making that my 1000th. Time will tell, but for now, here's this week's haul.