As we enter the sixth month (believe it or not) of COVID-19 lockdowns and quarantines in the United States, things aren't looking any better than they were back in the beginning of the year. Stores are still closed or offering drastically altered service methods. The roads are way less crowded than normal due to thousands working from home. Masks are mandatory at so many locations for the safety of yourself and (moreso) the safety of others.
And as people are staying home and avoiding social interactions on a grand scale, the world of online interactions has been a welcome relief. Though I cannot see my friends and family in the real world, I can talk with them online, chat with them through FaceTime, and even attend a wedding through Zoom (yeah, that happened!).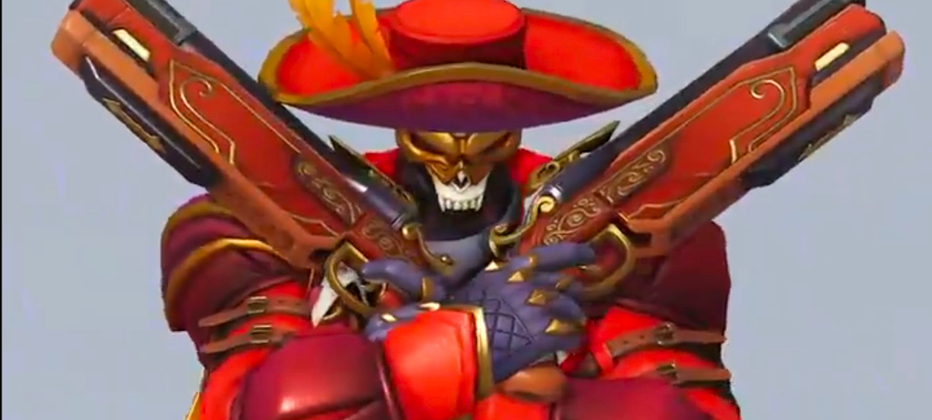 At the forefront of the new wave of social communication?
Overwatch.
A new nightly tradition that started right around the time the lockdown started was jumping online to play Blizzard's team based shooter. Every night, including weekends, around 9pm I've been looking forward to getting online to see my friends. Well, hear them at least.
"I think if Overwatch wasn't a 9:00pm ritual I would feel a lot more lonely."
Playing through the arcade games, climbing to platinum in multiple competitive seasons, playing through the entirety of the Archives, Anniversary, and now the Summer Games events, and even dabbling with the random reworks in the Experimental Cards have been made the better with friends. With so many other forms of communication available (like the more traditional text group or phone call), I find it somewhat odd so many of us have used Overwatch as a means to get our social interactions.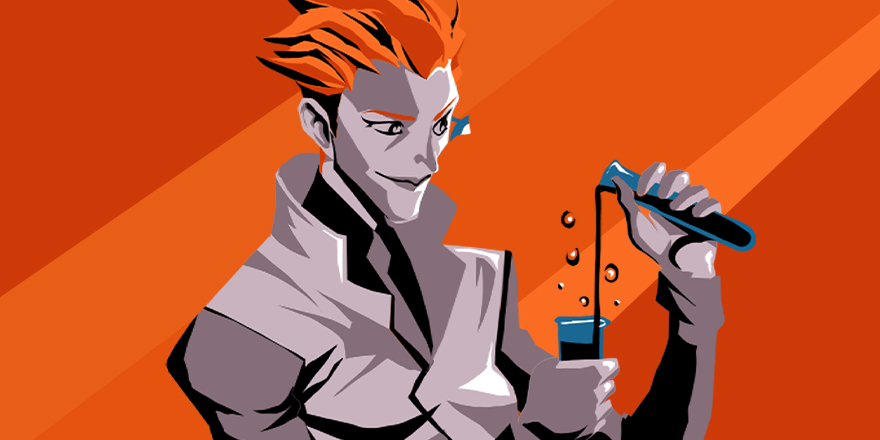 That is a testament to gaming at large, really. What other form of media can be done entirely remotely on a large social scale? Or at the very least, which form is set up from the very beginning to encourage users to play from their own homes? I understand Overwatch isn't the only game that has online multiplayer, but it just happens to be the game my friends and I gravitated toward.
I think if Overwatch wasn't a 9:00pm ritual I would feel a lot more lonely. Without hearing my friends voices keeping me sane every day, I would feel so distant, so disconnected. It's almost not even about the game itself, but moreso what the game has come to represent: a reprieve from the sadness and unknown filling the world. With that in mind, it's fitting a game like Overwatch, one whose narrative is about making the world a better place, is the title I find myself enjoying night after night.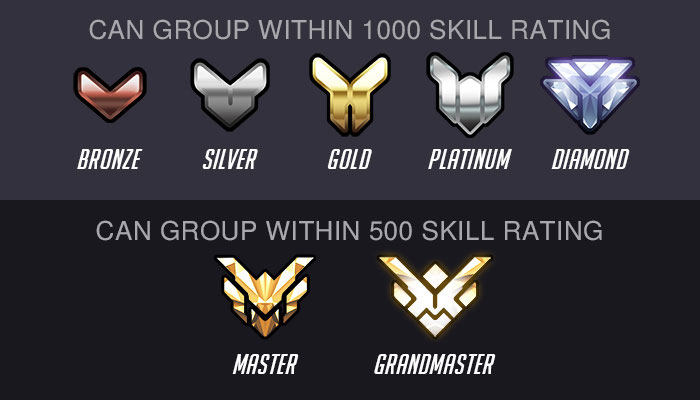 To all of my friends and family that have jumped online and played games with me during these times: Thank you! Not only for the awesome wins and close losses, but for just chatting and keeping me healthy. The memories we've shared getting (mostly) destroyed in Competitive will be some of my favorites looking back. And though the world is not in a great place right now, I'm happy to know I have friends that can comfort me, and a video game that makes it all possible.
Laters,
Jsick