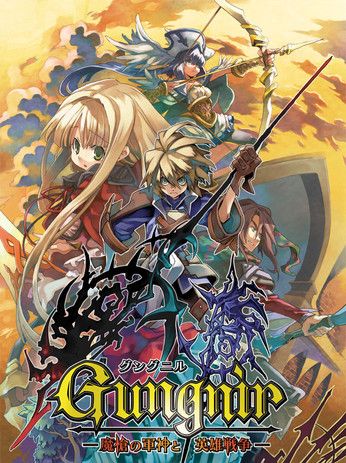 Leave it to Atlus to give early adopters of Sony's PS Vita a reason to play another PSP game. Gungnir is a brand new strategy title for Sony's first handheld system. The combat is deep, the story grandiose, and the characters sport equally extravagant hairstyles and weapons. It's everything a strategy fan would want, but it's nothing you haven't experienced before.
---
I wouldn't call myself crazy about strategy games, but I do enjoy the spare tactical RPG here and there. I still think Final Fantasy Tactics is one of the best in the genre, and also one of the better overall FF games. So with that, I felt disappointed by Gungnir's averageness. The story wasn't all that gripping, the gameplay was slower than I'd like, and overall it just felt… bleh. Not calling the game bad, by any means, just not one of my favorites.
Check the full review of this PSP game here.
Laters,
Jsick