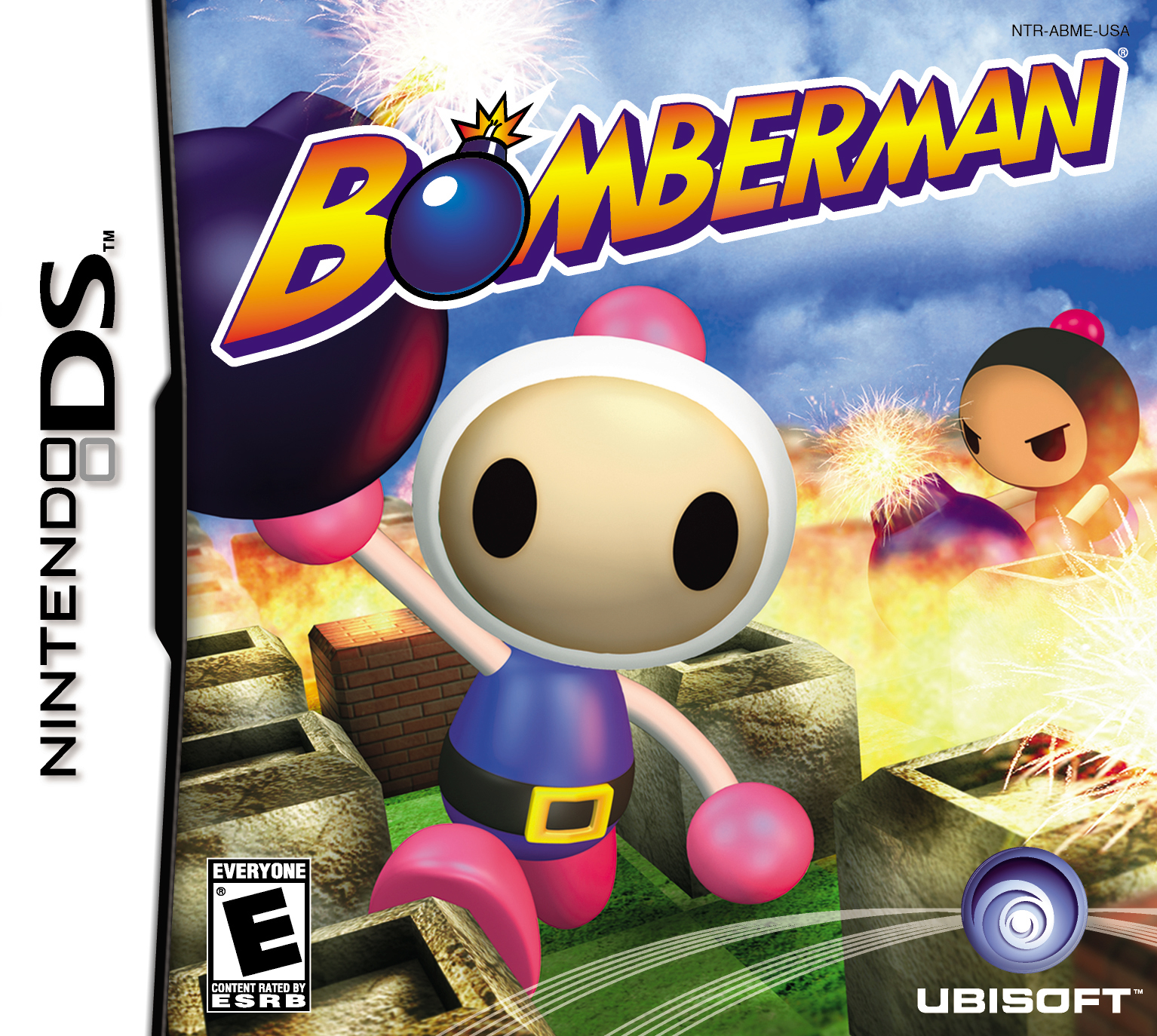 Bomberman
DS
Release Date: June 21st, 2005
Purchased at: Craigslist (San Jose, CA – $5)
A trio of games showed up on Craigslist last week, and of them I already owned one (Lock's Quest for the DS), but I still thought the deal was too good to pass up. Though simple in concept, Bomberman remains one of my favorite party/strategy games out there. Being able to get eight Bombermen together is tough, but maybe with this game it'll be possible: there's Download Play available for multiplayer romps! The game, as with each of the Craigslist games this week, is in perfect condition as well.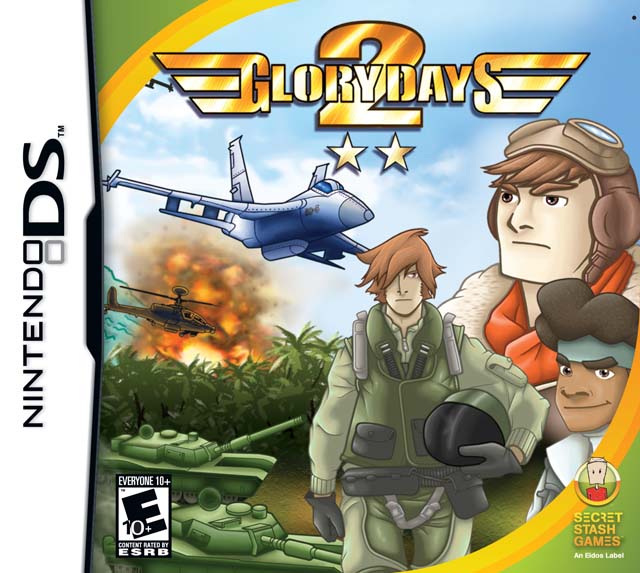 Glory Days 2
DS
Release Date: July 31st, 2007
Purchased at: Craigslist (San Jose, CA – $5)
I think I first saw Glory Days 2 a week or two back while looking up games on eBay. It showed up with a lot of other DS games, and I didn't know anything at all about the title. It's the second, obviously, in the series, with the first being totally generically named Super Army War. From the back of the box the game looks kind of awful, but reviews praise the game for it's strategy and fun gameplay. Here's hoping.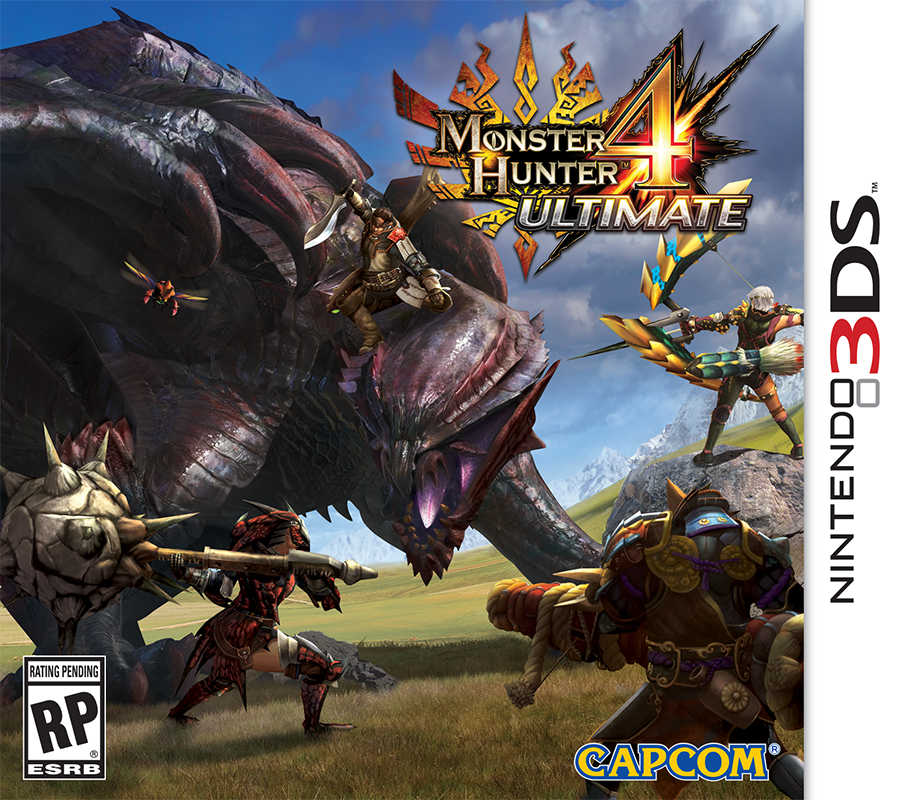 Monster Hunter 4 Ultimate
3DS
Release Date: February 13th, 2015
Purchased at: N/A (Gift!)
My brother sent over this game from LA as they received a copy in their office no one was using! I happily said I'd take the game, and after the first few hours, I can say without a doubt I enjoy this game a lot more than Monster Hunter 3 Ultimate for 3DS! The game looks and plays better, without so much downtime between quests. I also feel like the game just looks better, with more attention to HUDs and menus. It's still a slow grind (because that's the point), but taking on your first or second huge monster is really cool and fun!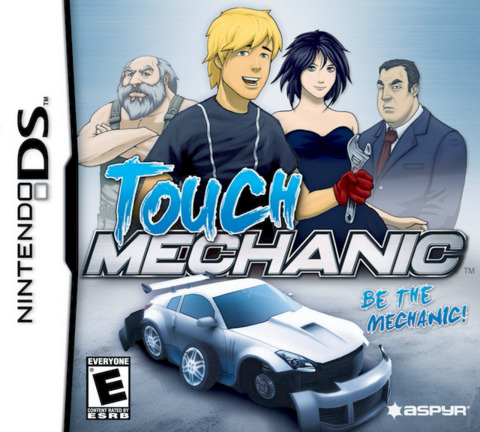 Touch Mechanic
DS
Release Date: March 24th, 2009
Purchased at: Amazon (Online – $5)
I've seen this game online for awhile now, and it usually comes in as more expensive than just $5. As a brand spanking new game, for that price I finally bit. Honestly, I'm vaguely interested in playing it: from the general idea of the game to what it looks like on the back of the box, it's essentially a Trauma Center game, but with cars and mechanical terms. Seeing as I never really heard of this game before, however, I'm sure it's far inferior to the renown Trauma Center series.
Laters,
Jsick