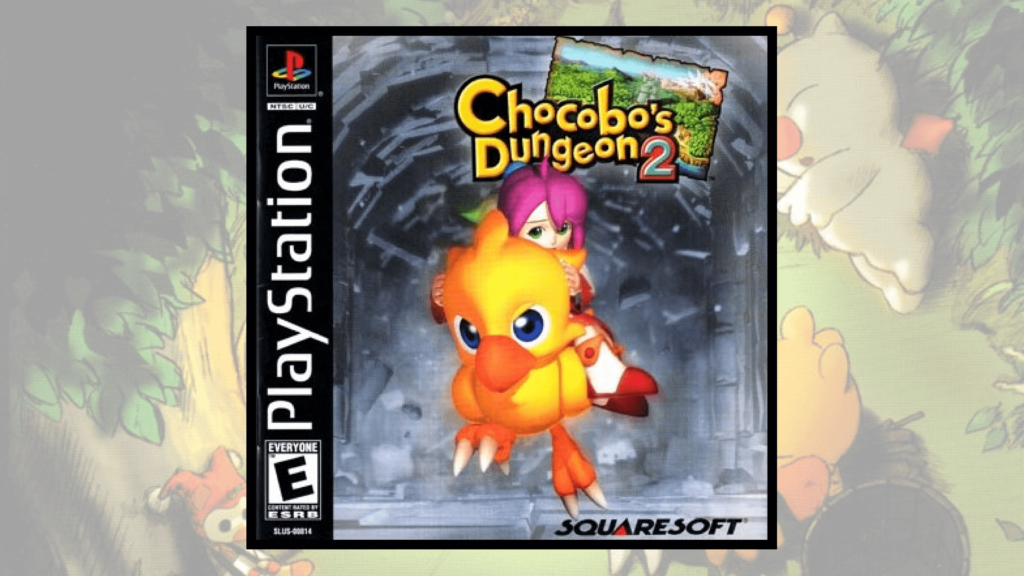 A simple and approachable entry point for those looking at roguelikes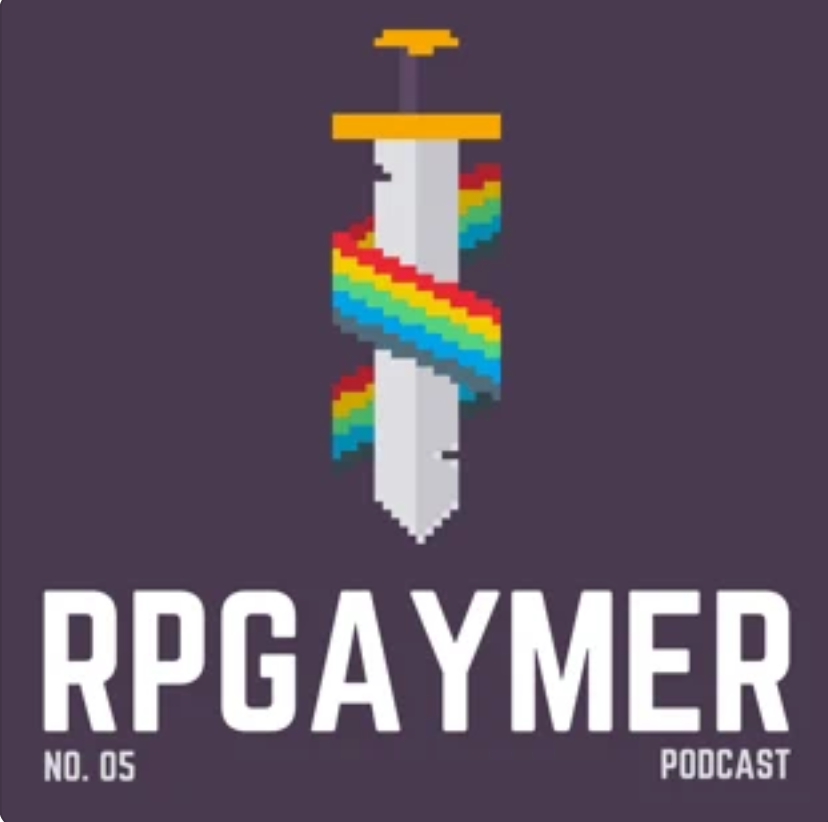 Our first RPG specific podcast on the RPGaymer podcast features a deep dive and evaluation of the Final Fantasy series.
DownStab has been a personal endeavor of mine for many years. Please enjoy the content and let me know if you have questions, comments, or just want to connect. And as always, game on.