The year of 2017 will go down as one of the best in all of gaming. From the release of Nintendo's Switch console to the abundant amount of triple A titles worth your time released this calendar year, it's hard to find any other time it's been this great to be a gamer. As the year wraps up I wanted to look back at some of the games that shaped the past 12 months for me. While there were many games I played this year, only a select few stand out as truly awesome. This is one of them.
~ Fire Emblem Heroes ~
The rise of mobile games has been something I've never really acknowledged. There has always been experiences you could only get on a mobile device like a phone or tablet, but I never really jumped on that idea. Mobile games always hooked me for a few days, or a week at most, so there wasn't any longevity to their tenure. All that changed when Nintendo and Intelligent Systems released a mobile version of the strategy RPG Fire Emblem.
Essentially a gacha game with a psuedo-RPG layer, Fire Emblem Heroes didn't start out as a stellar game to me. Honestly, it was kind of like every other iOS game: it fizzled out after a few weeks. But it kept burning, and I found myself occasionally checking in on my team from time to time, logging in to get bonuses, seeing there was new content and playing a few days, and eventually getting completely wrapped up in the meta and forming the best possible Arena team. I've actually written about this game here a couple times!
FEH isn't the best Fire Emblem (Far from it!), but it is a great mobile game. It lures you in enough with its simple gameplay, and gives you that addicted feeling of summoning more heroes via loot boxes (love 'em or hate 'em) to make you keep playing. A constant stream of updates including new game modes, expanded story modes, constant tweaking to balance, and adjustments to almost every aspect of the game itself made me feel like there was a dedicated team behind the game making sure it played well months after release. I've read there are other games like this done better on iOS, but if you like the source material then you could do much worse.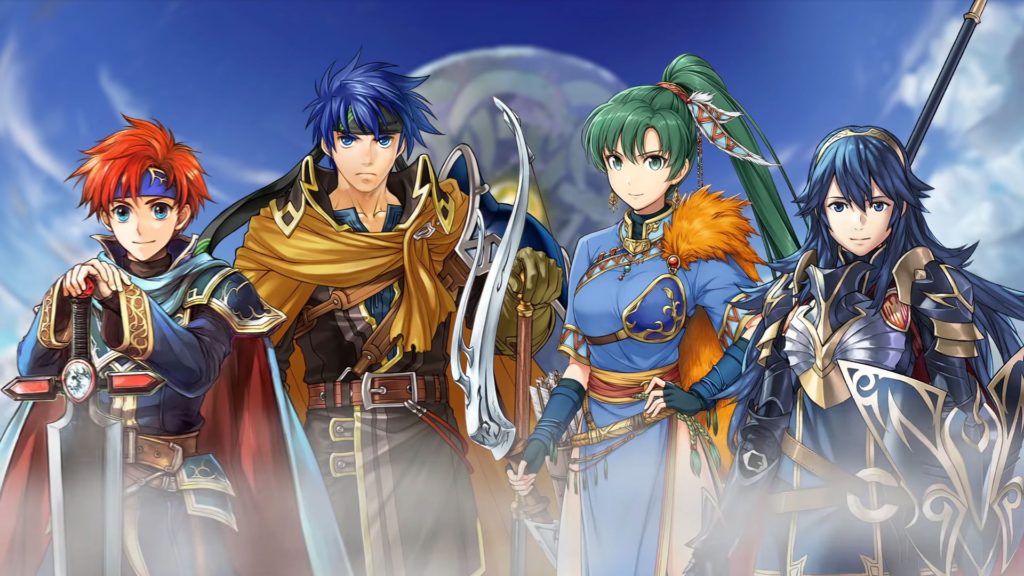 A huge part of my liking of the game is the art style. There are many artists working on the characters' portraits, and you can very clearly see their differences. It's kind of cool to see how different, talented people bring these individuals to life outside of their initial games. Also, it's pretty cool to see you favorite characters pop up in the game! And the excitement when you get a good pull from a summon is comparable to opening up a present and finding something you've had your heart set on for a long time. Equally satisfying and relieving.
Oh, and for the record, I'm still completely free to play! I won't crack under your ludicrous system Fire Emblem Heroes!
Be on the lookout for more entries into my top games of 2017. Before the year is out I'll recap the best of the best, and crown one game as DownStab's Game of the Year. Who knows; maybe one day that achievement will mean something and they'll slap it on the back of the game's box. One can only hope.