E3 is just a week away, and we are already beginning to see the announcements pour in. From new cloud-based gaming options, to renewed IPs, 2019's expo is already gearing up to be an amazing experience. But why waste all that time watching press conference after press conference, when you can just read my top ten predictions for the show below? I'm sure they're all guaranteed to be accurate and not fabricated in the slightest.
10. Monster Hunter GO! announced by Capcom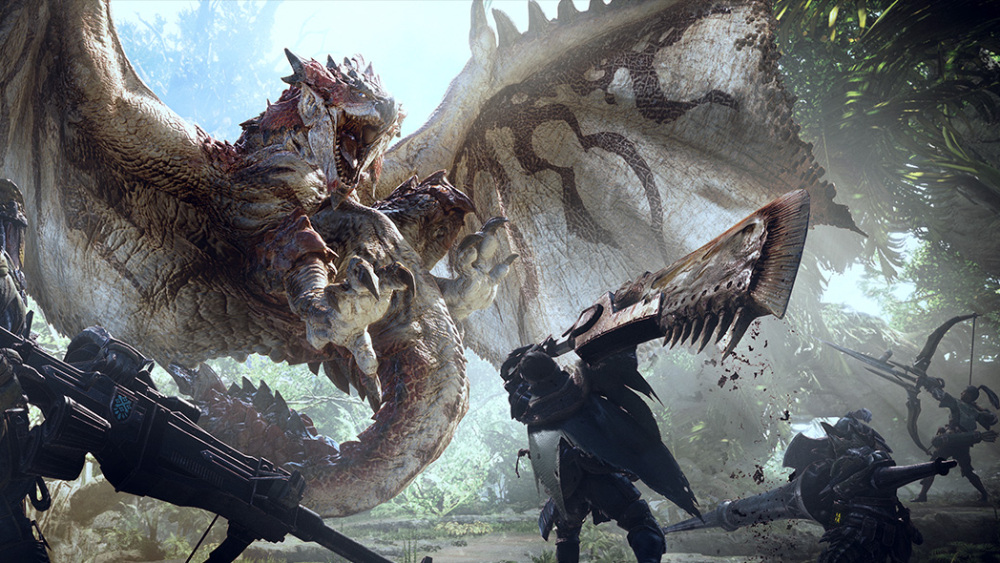 Never too late to join the party, right? Leaping at the success of Nintendo and Niantic's Pokemon Go! on mobile phones, Capcom decided to brings its most popular and profitable franchise to the AR/Mobile market. Hunt down monsters with friends in the real world! Track the huge beasts on a map as big as the world. Collect new gear, craft and trade weapons, rinse, and repeat. What more do you need?
9. Sony announces Final Fantasy VII Remake: Remake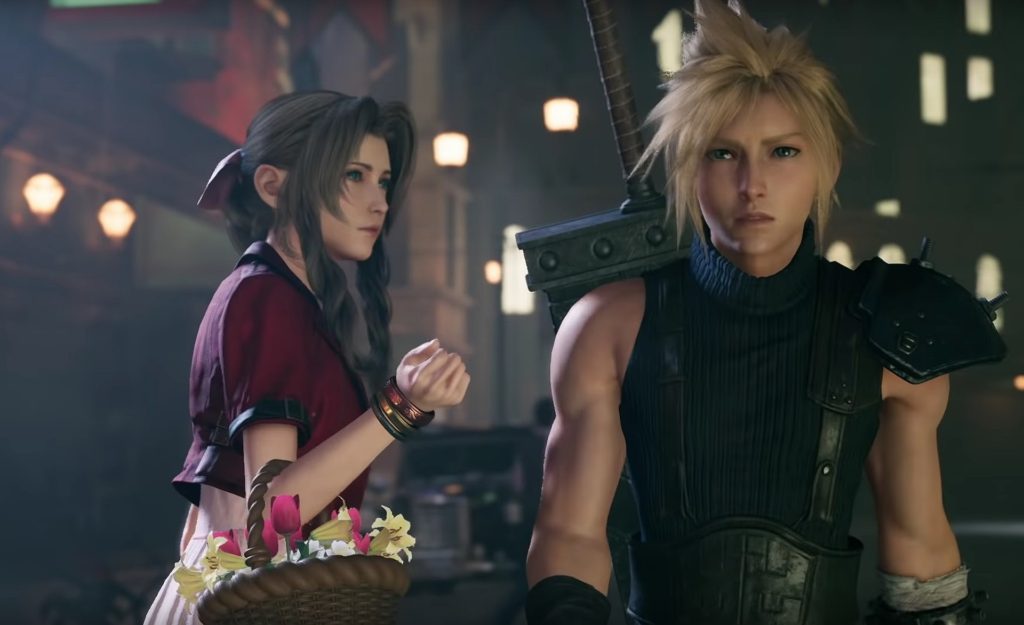 Expected to release later this year, Sony and Square Enix's massive Final Fantasy VII Remake for PlayStation 4 has been teasing fans for years. Now, on the heels of the release, Sony has another surprise for Final Fantasy fans: A remake of the remake! Square Enix is already in the planning stage to bring this hot old property to Sony's yet-to-be-named-but-totally-going-to-be-called-PlayStation-5 new console. Expected to release episodically, FFVIIRR will also feature DLC in the form of Barret and Tifa. Pre-orders will grant access to Aerith, and also unlock a special "Sephiroth" mode, which is not part of the standard game, and is the only mode in which the character appears. Also, each episode will be priced at a reasonable $50 USD.
8. Nintendo Announces an eSports League, Starting with Mario League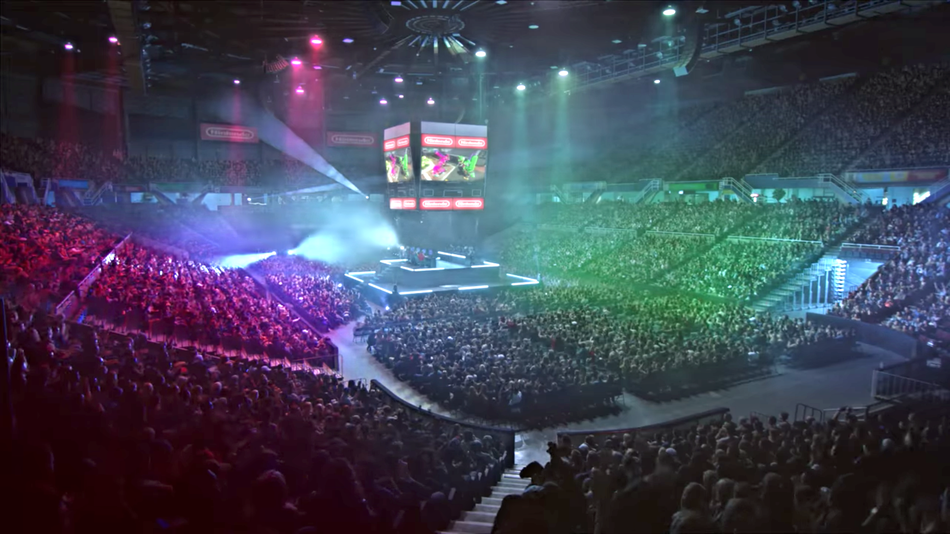 Rather than taking their established competitive franchises like Super Smash Bros. or Splatoon, the Big N has decided to throw it's cap into the eSports ring by creating their own league. The league will feature a variety of Nintendo games, starting with a Mario League. The new competitive league will feature teams competing in the forthcoming Super Mario Maker 2 game, battling to beat the other team's gauntlet of user-created levels fastest and with the most points. The league will shift to a Mario Kart format near the year's end, with the following "Season's" game not yet announced. Pretty cool idea for a new type of eSport!
7. Overcooked VR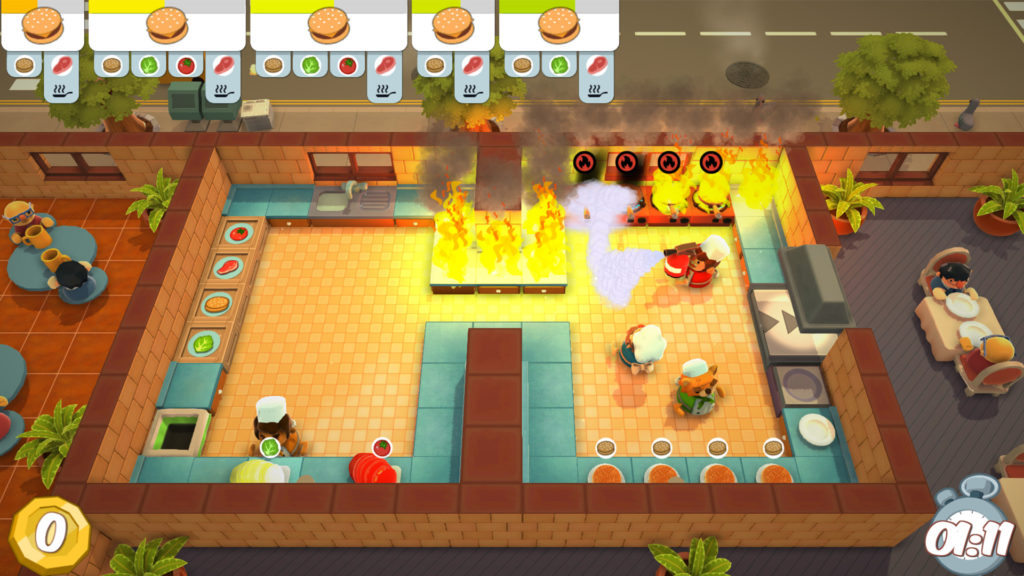 The more chefs in the kitchen the better, right? Well how about at least one chef in a virtual kitchen? Team 17 is creating a new game in the frantic Overcooked series exclusive to Virtual Reality devices (Like Sony's PSVR and the Oculus headsets). Overcooked VR is just like it sounds: Wacky recipes being created in a very hectic kitchn, but this time in full 3D. See that onion over there? You'll need to go there, pick it up, and physically/virtually chop in, then place it in the soup to complete an order. With the promise of 2-player multiplayer down the road, this is shaping up to be a delicious treat.
6. Crystal Dynamics Announces Gex: The Rebooted Trilogy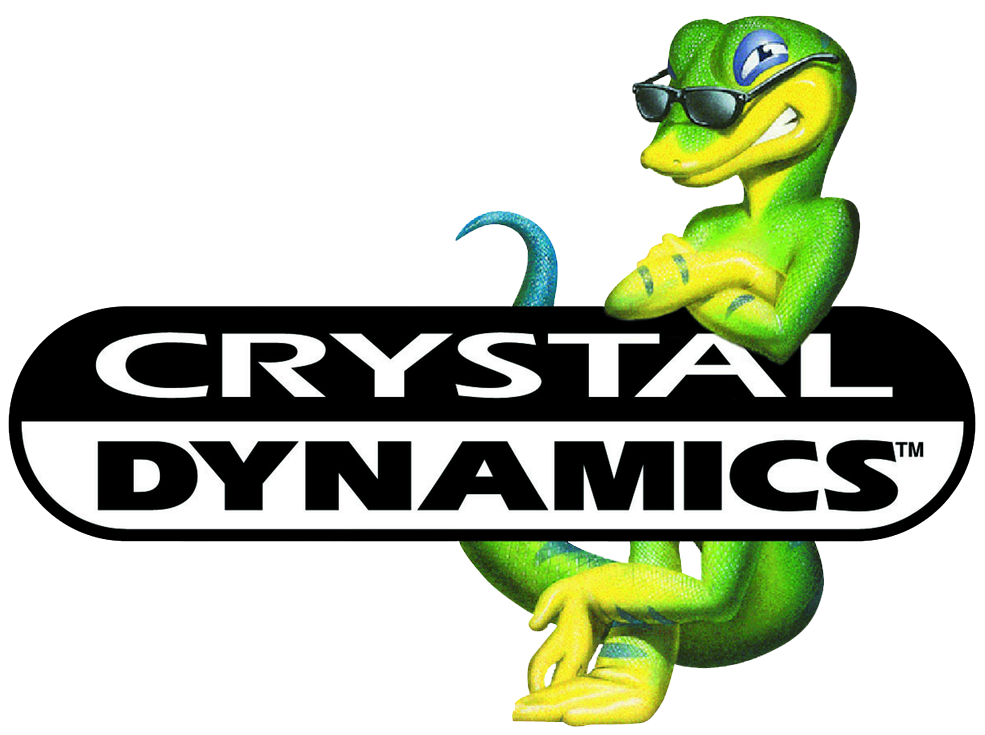 Following in the footsteps of other PlayStation icons Crash Bandicoot and Spyro the Dragon, oft-forgotten PS1-era mascot Gex the Gecko is making a comeback. Crystal Dynamics is hoping Gex: The Rebooted Trilogy will reignite the interest in the wise-cracking 90s star. Featuring all three original games remastered with enhanced visuals and controls, The Rebooted Trilogy is unapologeticly a test of the waters to see if a reboot-proper is warranted.
5. The Next Super Smash Bros. Ultimate DLC fighters are Cappy and the Sandbag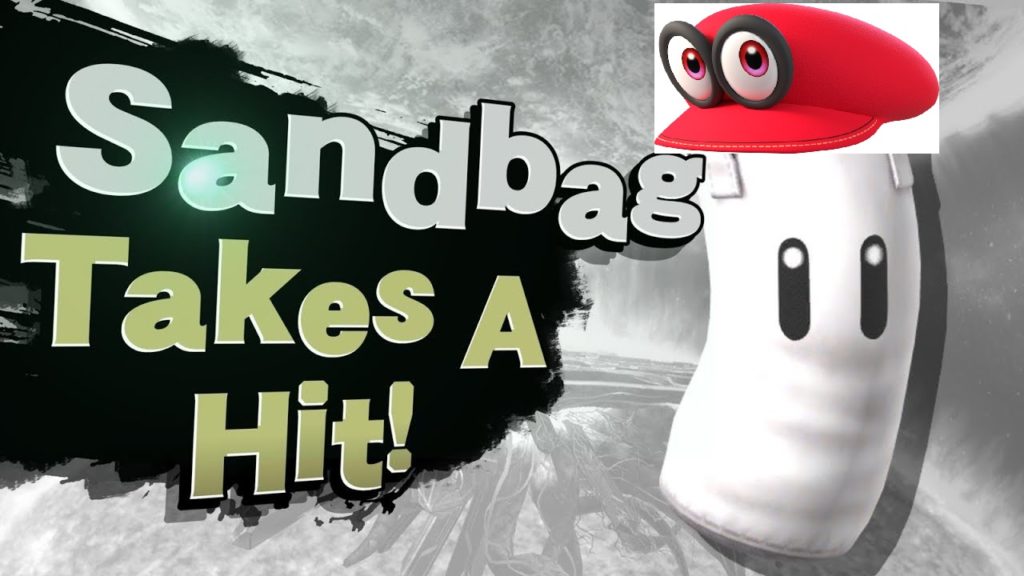 The next guest character for Super Smash Bros. Ultimate isn't quite a guest. He's been around since the very beginning, but only got his fighting legs once Mario's magical hat friend Cappy enchanted him. Sandbag, the pummeled training tool we've all used and abused, is back and ready to kick ass. This time, it's you who will be launched.
4. Square Enix Announces Another Entry in the Long Forgotten Threads of Fate series.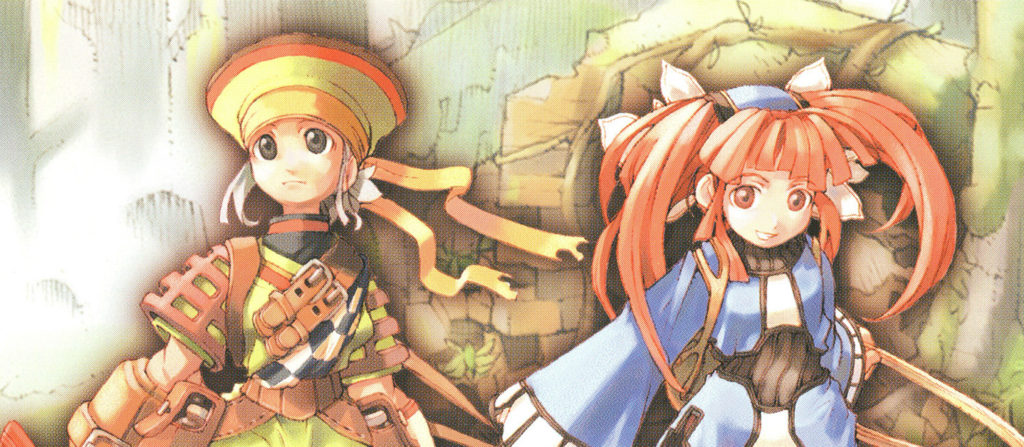 Not content with creating new IPs, Square Enix instead reaches even further into its back catalog to pull out a sequel to the game no one remembers from the PS1 RPG era, Threads of Fate. Two peoples fates are intertwined when they both desire the Dewprisim, a magical artifact that grants its user one wish. Though both righteous in their cause, only one protagonist can have their wish come true. After the player finds and obtains the Dewprism, the remainder of the game plays out after the wish has been granted, and we get to see the success and fallout of their choice.
3. Microsoft's Farming Simulator crosses over with Stardew Valley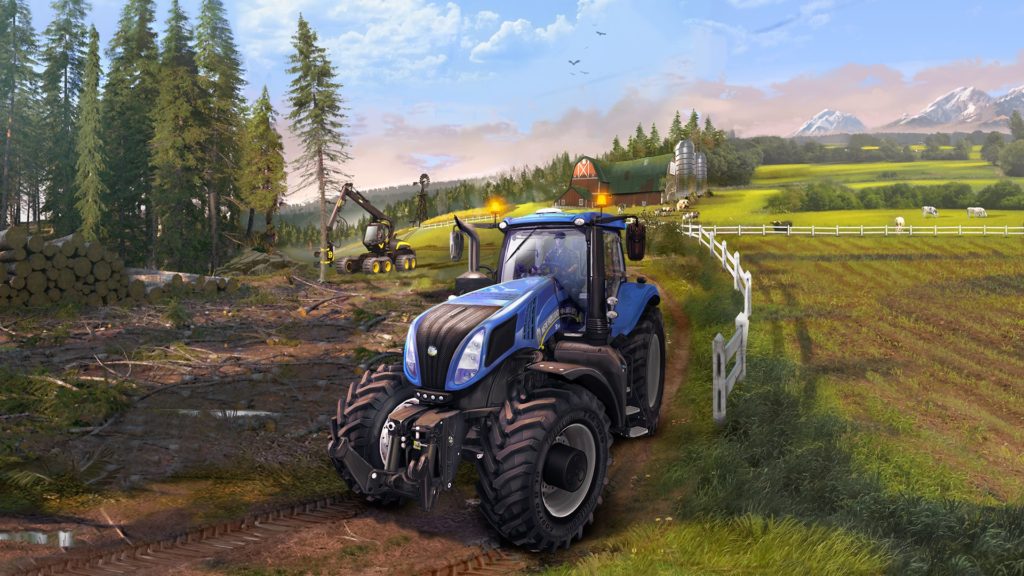 Somehow Microsoft's Farming Simulator series of video games has been enjoying strong sales for years. But when gamers think of framing games, they tend to think of a very different type of game. Naturally, Microsoft looked to Stardew Valley for inspiration for their next game in the Farming Simulator franchise. Farming Simulator: Stardew Valley features highly realistic farming equipment and vehicles, all in the cute 2D pixel style Stardew Valley fans are familiar with. A very surprise bonus is the option to completely change visual styles: You can swap to a very realistic looking visual style but in the user friendly and more game like gameplay of Stardew Valley. It's like two framing games in one!
2. Nintendo Announces a Super Smash Bros. spinoff; Hack and Slash crossover with Dynasty Warriors and Koei Tecmo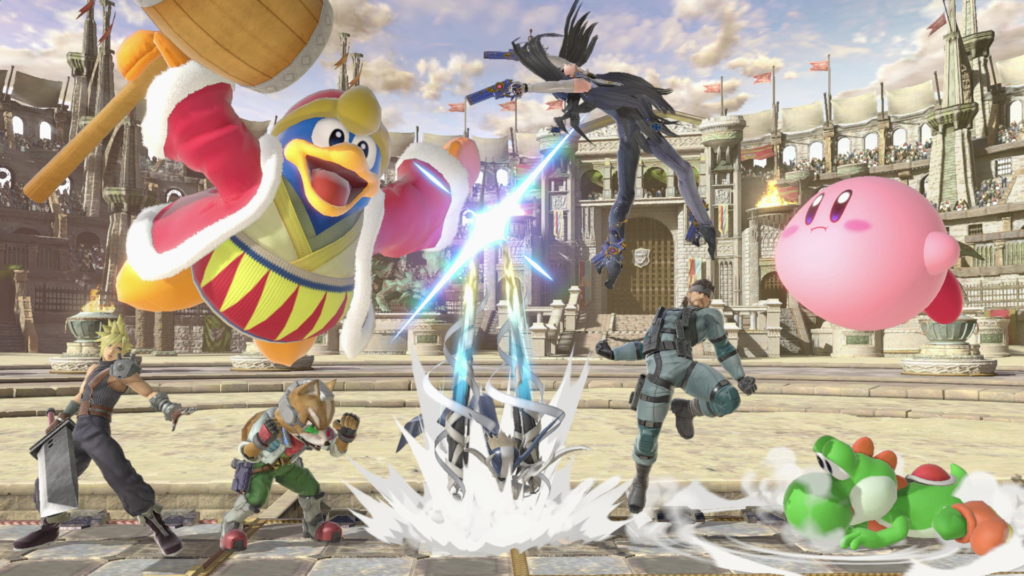 Capitalizing on the success of their crossover fighter (and the Nintendo fans adherence to buying anything Nintendo related), Nintendo furthers their partnership with Koei Tecmo and announces the very first Super Smash Bros spinoff game. Think Dynasty Warriors but set in a universe featuring pretty much every Nintendo character. Want to see Kirby inhale a hundred enemies at once? How about Captain Olimar sending out dozens of Pikmin at once to slaughter countless Moblins? Ever see Wario unleash a fart so foul it destroyed Bowser's castle? Well late this year you can!
1. Power Stone 3, Naturally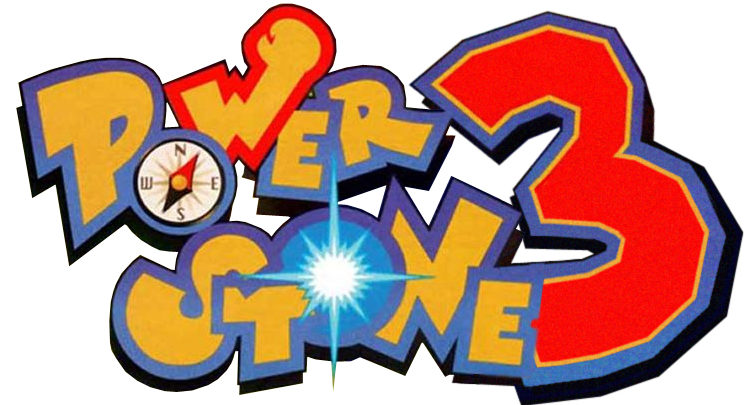 With Capcom stalwarts like Street Fighter still making a splash in the fighting game community, and a possible new Marvel vs. Capcom being rumored, Capcom surprised everyone at this years E3 by finally announcing a sequel to the DreamCast masterpiece Power Stone. The third entry features all fighters from the previous two games, as well as a handful of new combatants, dozens of zany weapons to use, and tons of surprises. Capitalizing on their crossover success, Power Stone 3 will also feature it's first guest character; none other than Nintendo's own Mario! Coming out exclusively for the Nintendo Switch later this year!
So there you have it. You can officially skip all the forthcoming E3 news, because you have all you need to know right here. What games are you most excited about? When do you want to play Power Stone 3 with me? Let me know, and enjoy the show!
Laters,
Jsick