After the success that was Killer Instinct, it only made sense for an arcade follow-up to be released shortly thereafter. Enter Killer Instinct 2, a sequel with more fighters and stages, a tweaked combat system, and a lot more of what you (hopefully) like about the original.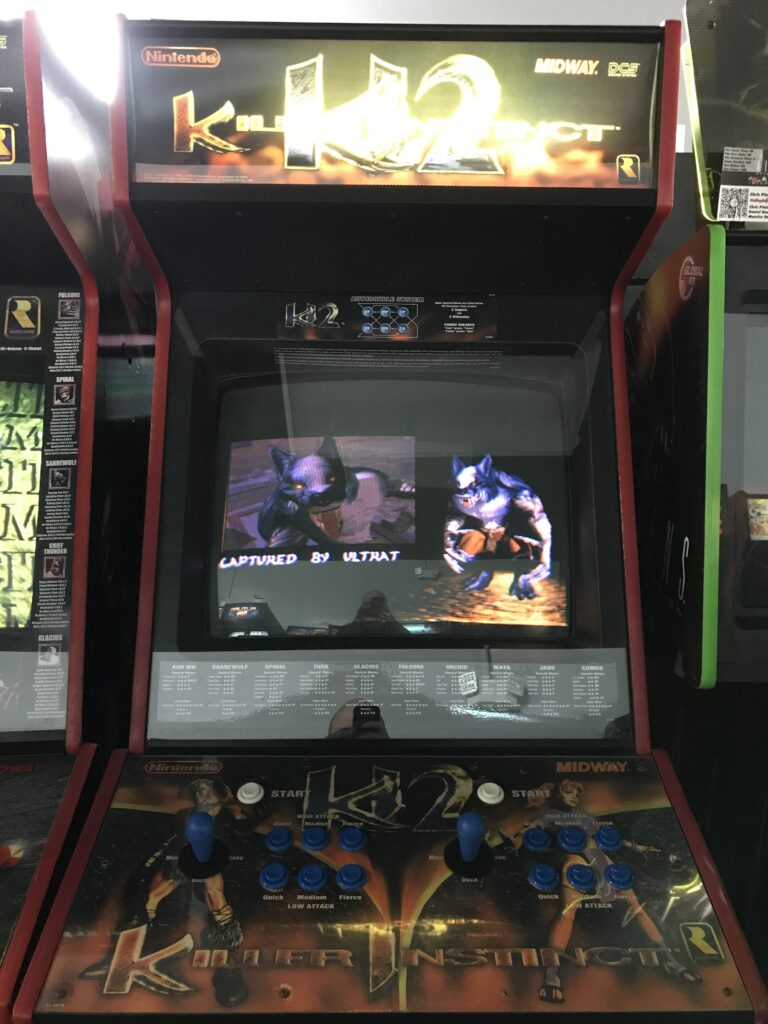 I can not honestly recall any local arcade having this game when I was growing up. That doesn't mean they weren't there, I just maybe didn't notice them. This is largely due to the year of release, 1996, being the same year our family purchased a Nintendo 64. I loved the arcade, sure, but Super Mario 64 was just as engaging. Hell, a port of this game titled Killer Instinct Gold was made available early in the system's life, too!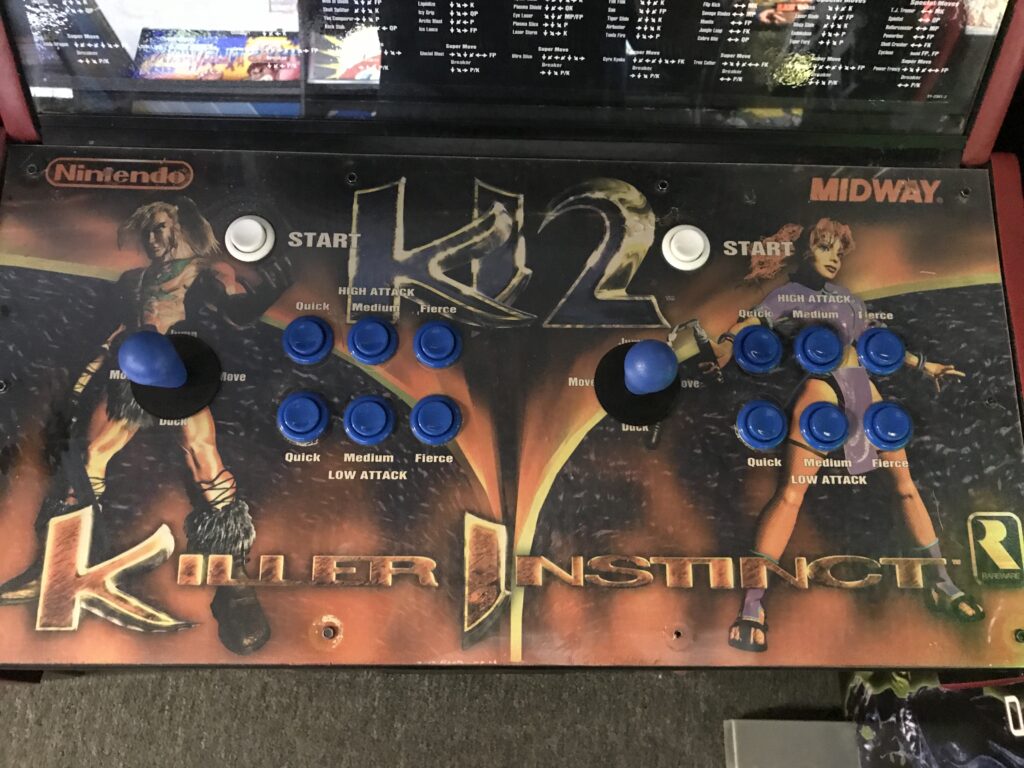 My brother loved this franchise, and likely still does. He would play a round seemingly every time we would run across a cabinet. Even today, while at Galloping Ghost or California Extreme, for example, he'll play. It's enchanting in a sense to see someone skillful play the game, because even after years of playing, I'm still no good. I just couldn't get into the intricacies of this game series.
For what it's worth I did feel like I played more of the Nintendo 64's KI Gold over the SNES' Killer Instinct. It looked better and had more stuff to do, plain and simple. The Xbox One brought the series back, and I've heard great things about it, but have still yet to play it. While the glory days of fighting in the arcades are long gone, at least the legacy of a great game series has lived on.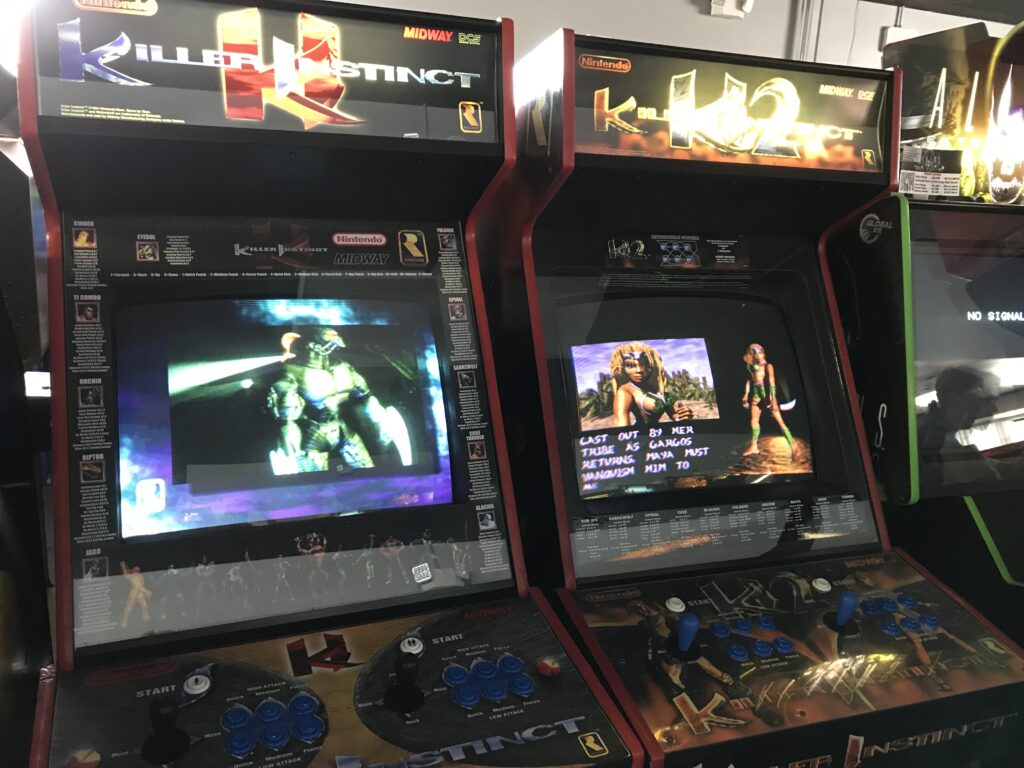 *Played at Galloping Ghost arcade in Brookfiled, IL 2019