Rare's Killer Instinct dropped in arcades in 1994, and was part of the fighting game boom. After Mortal Kombat and Street Fighter, I feel like the next definitive fighting series (at least for 2D fighting games) for me was KI.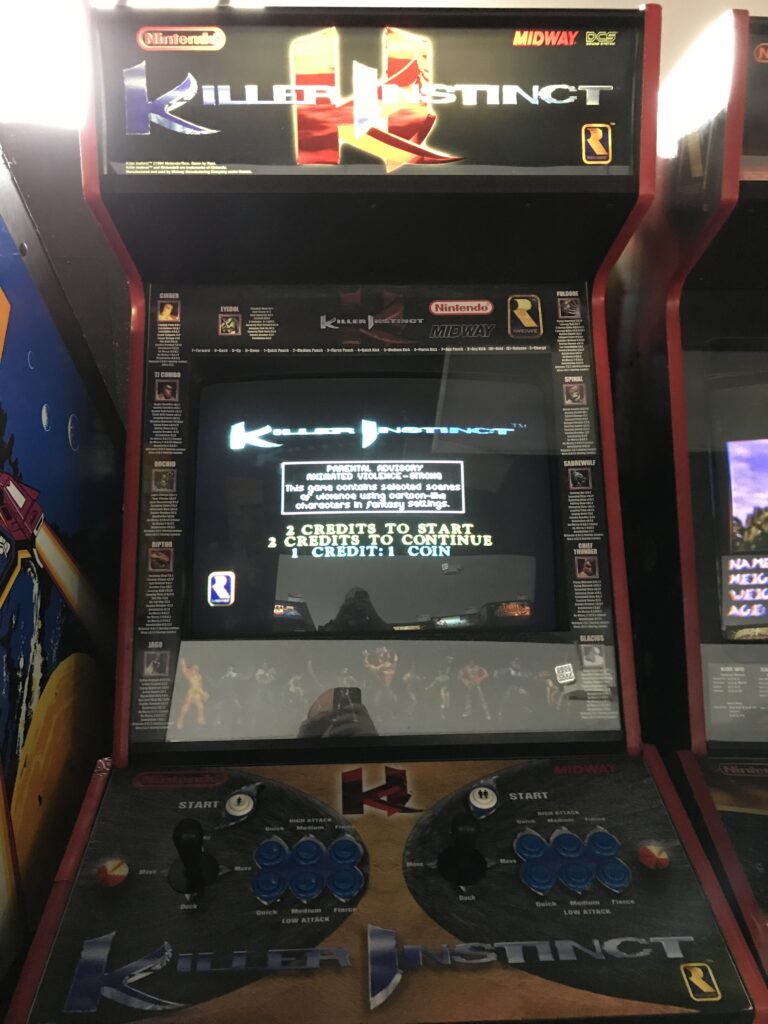 Nothing really looked like it in arcades at the time. The big sprites, bright colors, and the famous announcer complimented the combo-heavy gameplay perfectly. Watching someone pull off a ridiculous 50+ hit combo was unlike anything in the arcade at the time. The booming "Ultra Combo" has a unique place in gaming history, too. While I don't admit to being good at this game at all, I can appreciate a great quality game when I see one.
I can say, however, the home port of this game on the SNES is the only game I can recall my older brother actually trying to help me get better at playing. For a few nights he would show me on the SNES Advantage arcade controller how to input some combos, how they linked together, and the overall systems present in the game. I don't think I'll ever forget that… it was a special moment.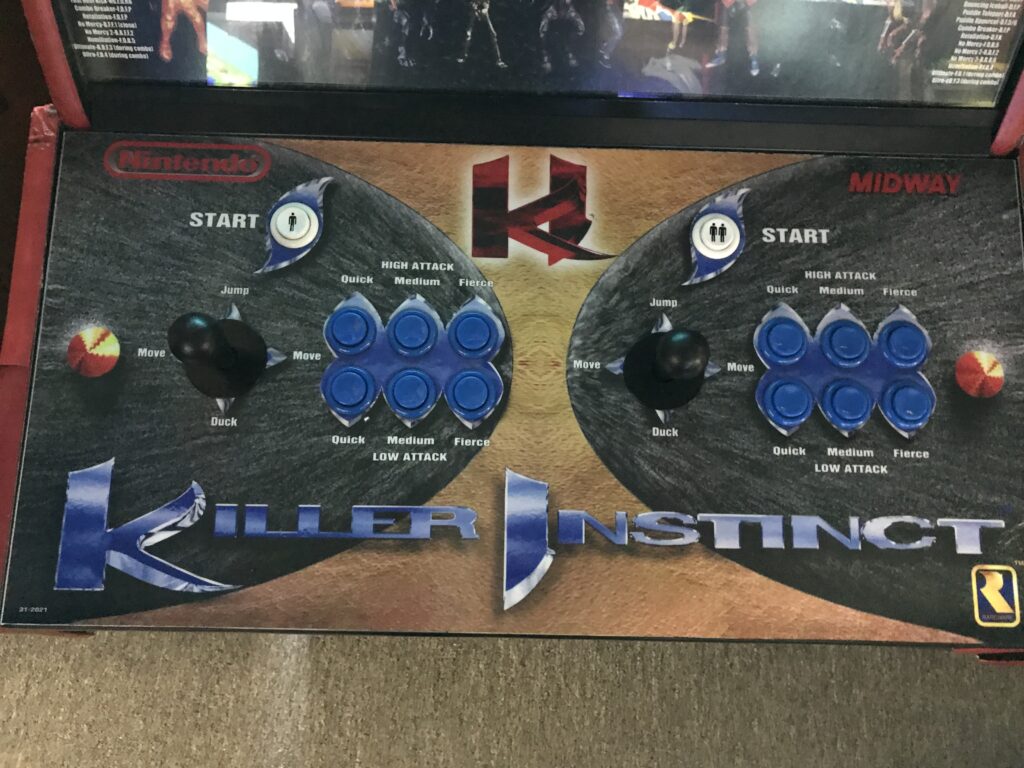 Speaking of special, how many video games came with their own CD Soundtrack?! Called Killer Cuts, the somewhat limited edition soundtrack shipped with the console version of the game, and featured fleshed out audio tracks for each of the game's combatants. Not a bad mix of songs, but silly nonetheless.
*Played at Galloping Ghost Arcade in Brookfield, IL 2019