Two weeks in a row of just one game. I wouldn't way I'm getting used to it, but I would say I'm starting to get an itch for an epic game week soon.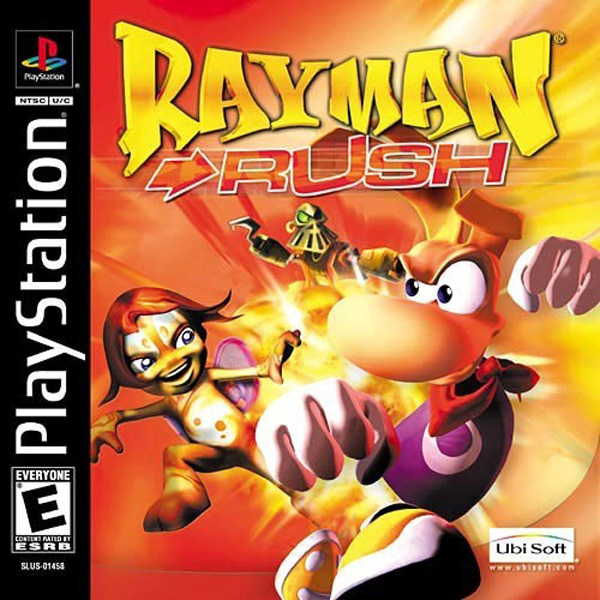 Rayman Rush
PS1
Release Date: March 26, 2002
Purchased at: Game Changers (Michigan City, IN – $3)
So here's something I didn't know: Rayman Rush is a port of sorts of Rayman Arena, which is itself a multiplayer focused racing and battle game. Rayman Rush is a racing game that, if I understand correctly, takes stages from Arena and makes them available on the PS1. Not only is this a super late game on the PS1, it's a stripped down port of a not-so-great PS2 game! What happened to you, Rayman? You used to be cool… I guess you've become pretty cool again though, so just don't let it happen again!
Laters,
Jsick