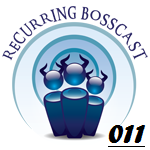 This week's Bosscast topic is Bioshock and all things related.
Somehow the topic of Bioshock got Jett, Mat, and myself discussing video game movies, remembering anything worthwhile about Bioshock 2, and the awesome that will never happen in the Castlevania-Bioshock crossover. We can only hope.
Also this week Mat and I diverge on our mutual dislike of Castlevania: Mirror of Fate, and Jett explains why Darkstalkers Resurrection is a competent 2D fighting collection.
Also, subscribe to us on iTunes!
---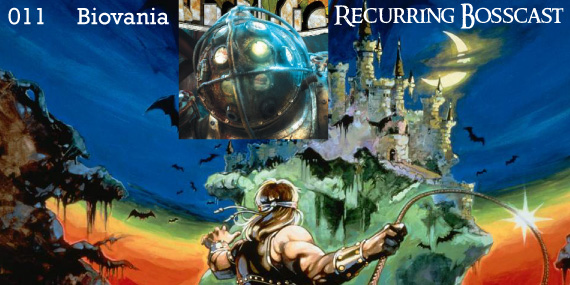 The Recurring Bosscast is a bi-weekly podcast hosted on Splitkick.com.
Click the link below and enjoy!
The Recurring Bosscast Episode 011 – BioVania
Laters,
Jsick