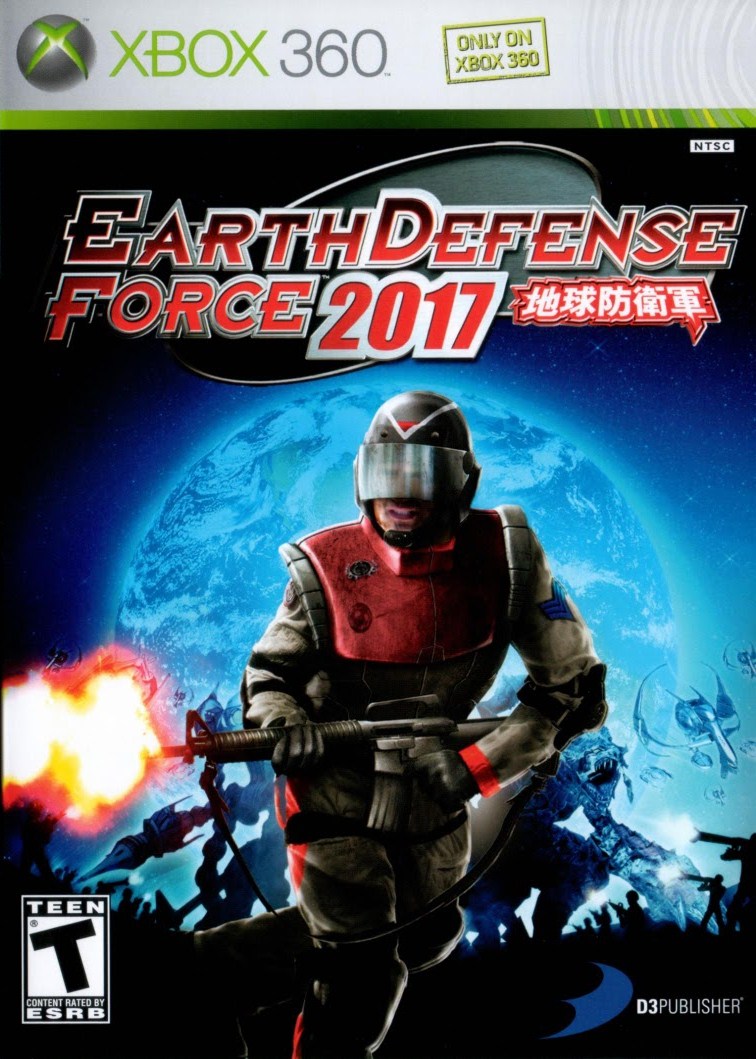 Earth Defense Force 2017
Xbox 360
Release Date: March 20th, 2007
Purchased at: GameStop (San Jose, CA – $9)

My brother is really into the Earth Defense Force series. He got me into Insect Armageddon a few holidays back and I must say that it was fun. Mindless fun, but fun nonetheless. This is the first game in the series to be released in the US and follows the exact same premise as other games in the series: kill giant insects which are threatening Earth. I'm hoping this one is just as fun as Insect Armageddon. So long as it has some upgradeable weapons/levels and co-op I think it'll be fine.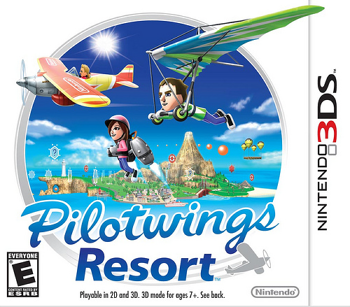 Pilotwings Resort
3DS
Release Date: March 27th, 2011
Purchased at: GameStop (San Jose, CA – $5)
The steal of the day! I had been looking for a complete copy of Pilotwings Resort for years now, and this GameStop happened to have it on the shelf, making the entire venture worthwhile. Pilotwings Resort was a launch title for the 3DS, and I remember it being mostly praised for it's fun use of the 3DS' features, but not really that great in terms of gameplay. Like Pilotwings 64 before it, you mostly guide your character around the island looking for fun stuff and not really doing anything in particular. Still, it'll be fun to get into someday, and now I'm even closer to owning all those 3DS launch games!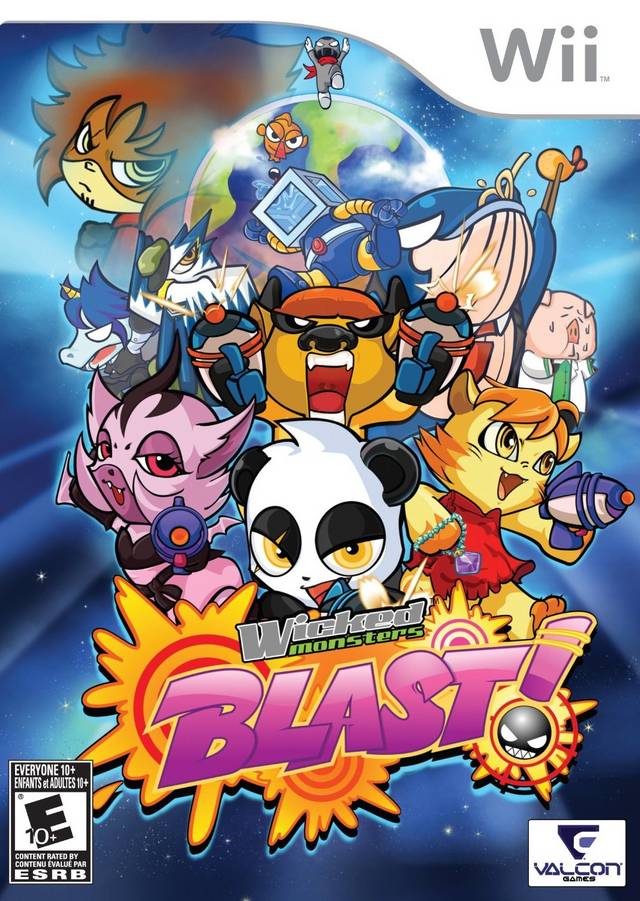 Wicked Monsters Blast!
Wii
Release Date: July 7th, 2011
Purchased at: GameStop (San Jose, CA – $5)
Usually this game is packaged with two bonus gun holster things for your Wii Remotes, but this is just the game itself. Still, I'm kind of looking forward to playing Wicked Monsters Blast! From what I can read online, it's a mostly generic on-rails shooter, but it does support four-person multiplayer, and it has a charming visual style. I was willing to drop a few dollars on this one, hoping it'd turn out to be a hidden gem or something, late in the Wii's waning years.
Laters,
Jsick