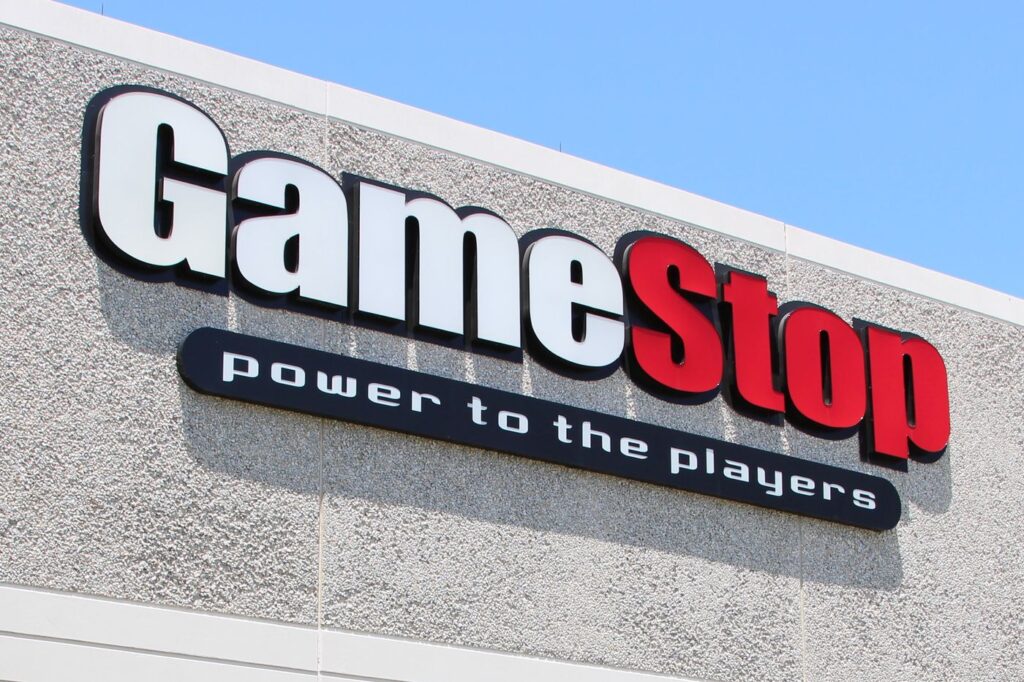 GameStop is doing the right thing when it comes to in-store shopping, but what does it mean for game collectors?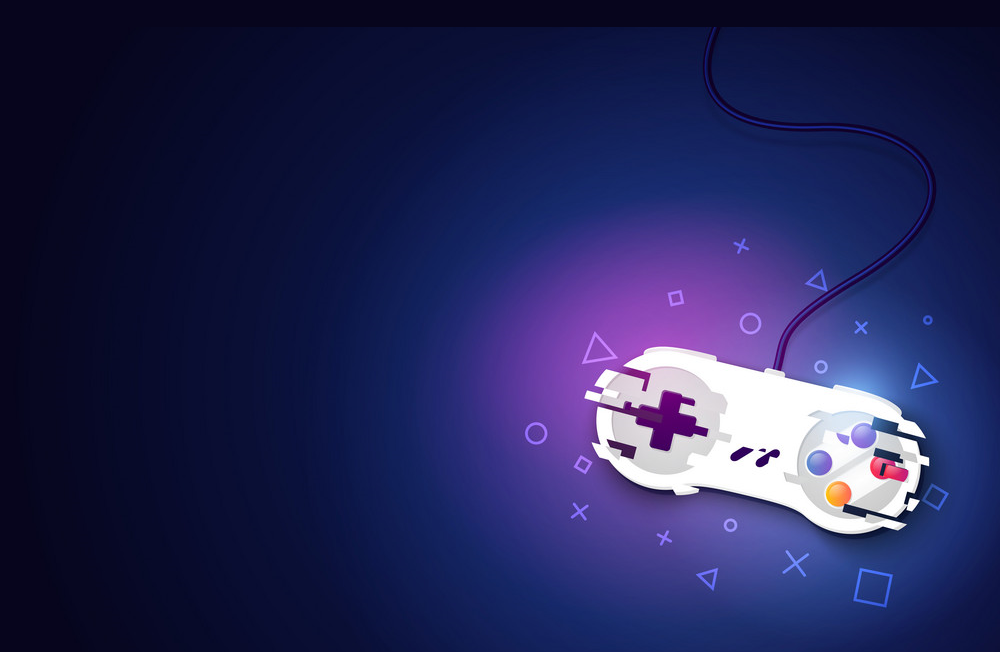 It's a pleasant surprise to see the game you originally spent $5 is worth 4x now. But what does that really mean?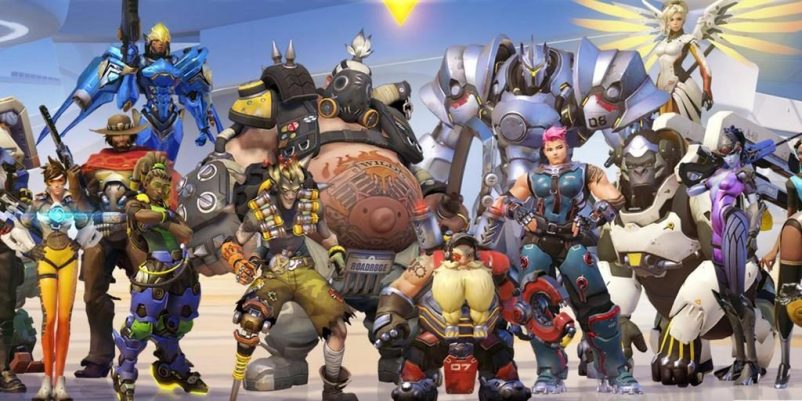 The world could always use more heroes.
DownStab has been a personal endeavor of mine for many years. Please enjoy the content and let me know if you have questions, comments, or just want to connect. And as always, game on.