Let's face it: there are too many great games to play. It's near impossible to enjoy all of them before their time in the sun passed. With the PlayStation 5 already upon us, we can look back at the best games the PS4 prior brought us.
Or at least we kind of can. Like many of you, there are tons of great games I passed on, didn't get around to playing, or for this reason or another just didn't enjoy. In contrast to my favorite PS4 games, I wanted to also highlight ten games I haven't yet played but really should make some time to enjoy. No judgment here… I just didn't play them (yet).
The Last of Us
Caveat to this one: I have played part of the original PS3 release, and I watched Laura play thorough a chunk of the beginning of this PS4 game. Still though: never beat this game, and really never gave it much time. A shame, like every game on this list, as I've only heard excellent things about Naughty Dog's zombie'ish apocalypse series!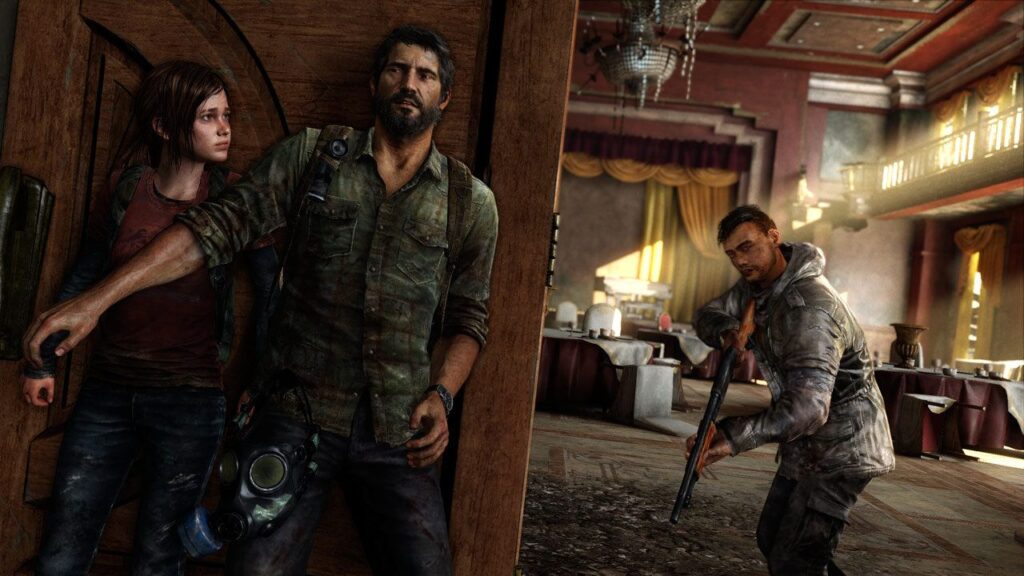 The Witcher 3: Wild Hunt
Out of all the games on this list, this one hurts the most. I've debating countless times starting this game, but I still never have. I've even debated purchasing the Switch edition so I can play on the couch and not use the TV but still haven't taken the bait. Just like every other game on this list, there's still time to enjoy this one!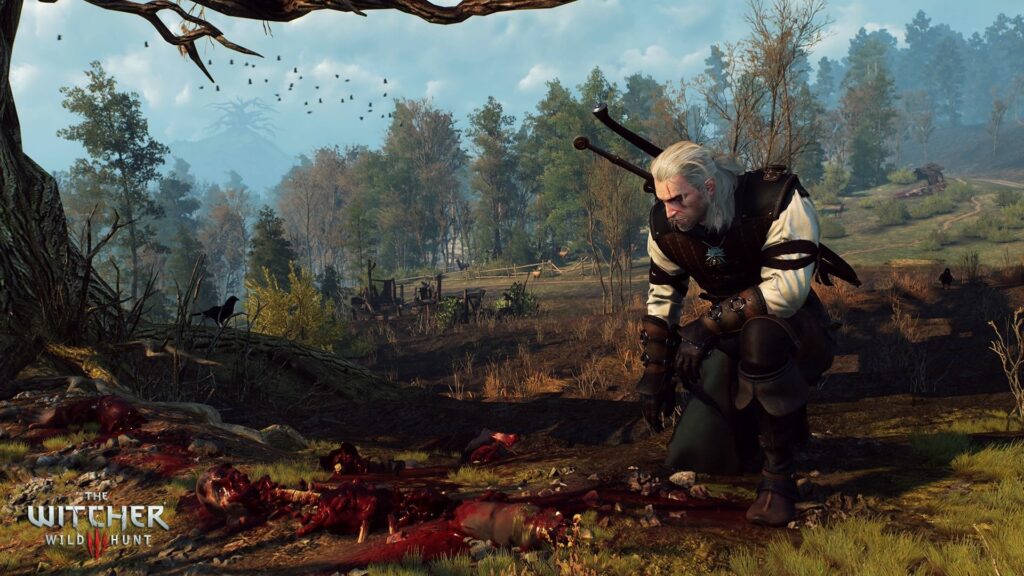 Nier: Automata
The PlayStation 4 had a huge amount of role playing games. While I did play a good majority of the ones I really wanted too, I never was able to get to Nier: Automata. Like so many other games in my life, I got this one along with a few others during a holiday season. It was pushed to the waitlist by other games and I never got around to it's unique charms.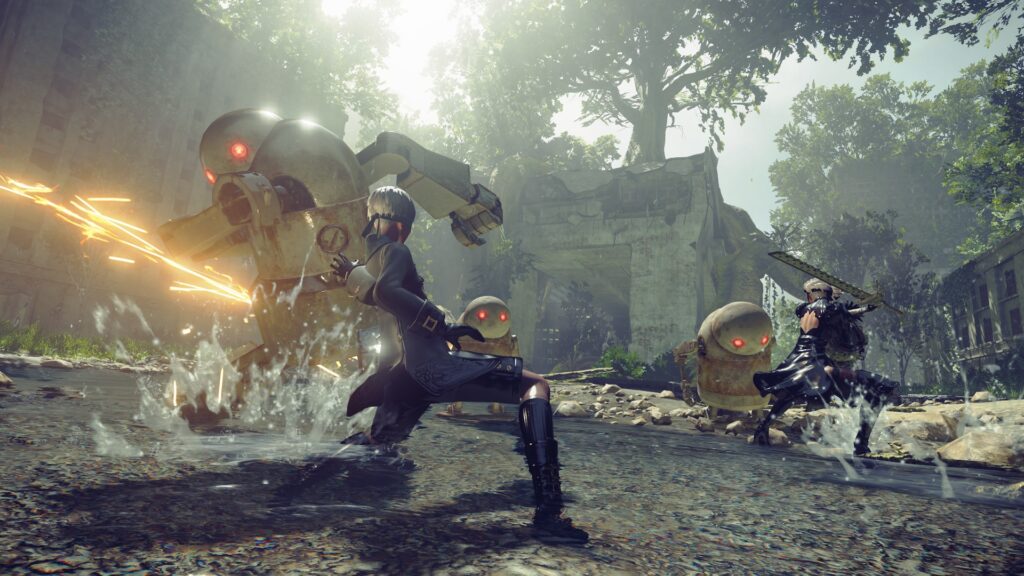 Ghost of Tsushima
Probably the most excusable entry on this list, Ghost of Tsushima isn't even a year old as of this writing. Being touted as the PlayStation 4's last great console exclusive, I have heard nothing but excellent things about this open world action game. Still though, I would assume even if you're reading this months and years later, there's a good chance I still have yet to play it!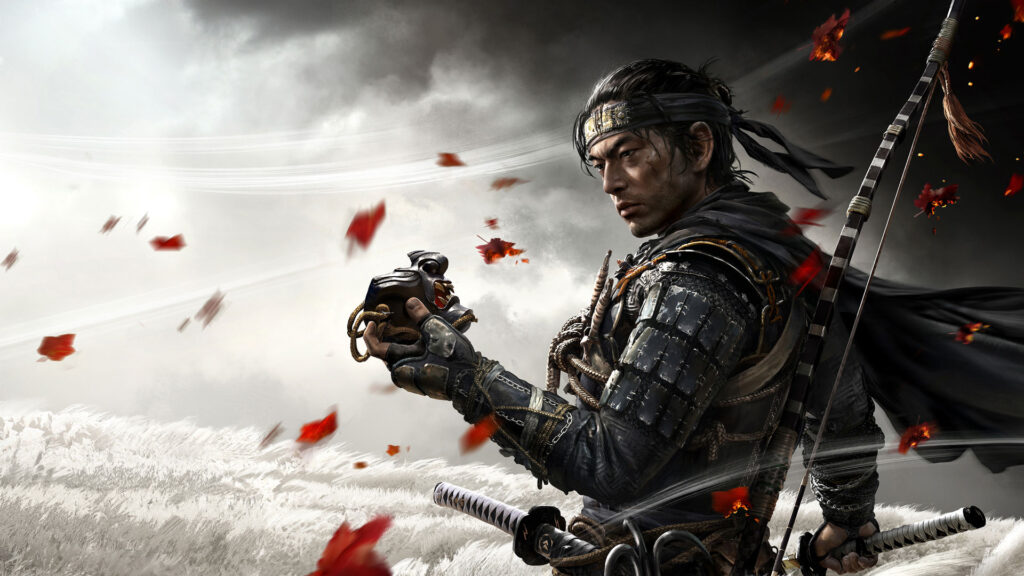 Dragon Quest XI: Echoes of an Elusive Age
I was really looking forward to this game when it first released. I was all ready for a JRPG, turn based combat, and melodramatic story. But then, ironically, I didn't purchase it. Brand new games are cool and all, but they're also really expensive. So I waited. And while I have the game in the collection now, I'm still waiting for some reason to enjoy this return to the classic genre!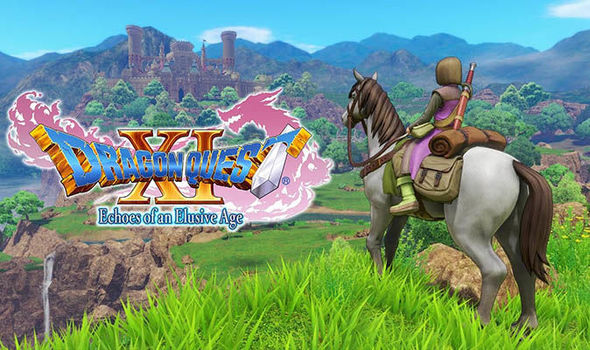 Dragon Ball FighterZ
I would still say I am a fan of fighting games, but admittedly I have played so much less of them as the years go on. The PS4 gave us tons of great games, and the one I regret not checking out most is Dragon Ball FigherZ. The amount of characters, the impressive visuals, and the insanely huge community this game has makes me still want to try it out, even while writing this entry!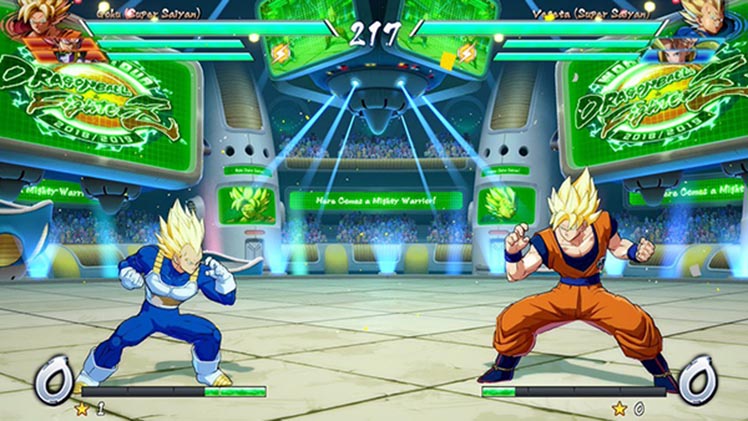 Final Fantasy VII Remake
Another somewhat excusable entry, FF7 Remake is still kind of new. And it's also still kind of pricey. But maybe this holiday season we'll get lucky and find a copy on the cheap. My interest in this game was high when first announced like a million years ago, but as time went on my yearning to play waned. And here we are now: the game is supposed to be amazing and I haven't even picked it up yet.

Moss
PlayStation VR is cool, I guess. It works for what it is, and does offer some very unique gaming experiences. I don't think I'll forget Beat Saber. There are some elite PSVR games out there, but for me I was always interested in Moss. You play with a mouse named Quill as you guide him on a puzzle solving adventure. Moreso than any other game, PSVR games can really immerse you into the setting. I think VR is in its infancy still, but the idea of being transported to a world that literally surrounds you is something I'm definitely game for!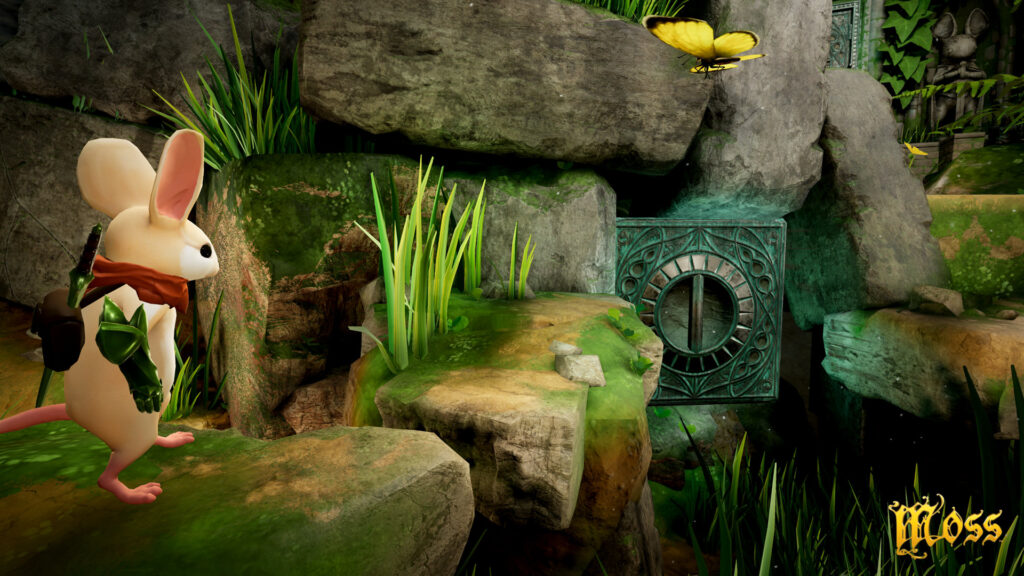 Kingdom Hearts III
The PS4 is the console that made a lot of hyped games finally happen. We already discussed Final Fantasy VII Remake, but there's also games like The Last Guardian and now Kingdom Hearts III. I've heard this one was just alright, but being just alright in a series that is generally pretty solid is good enough for me! I need to see what Soar and company get up to in this newest adventure!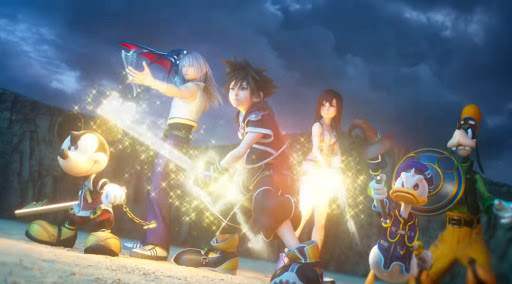 Assassin's Creed: Odyssey
My time with the Assassin's Creed series has been limited to say the least. After the first two games, I never really got back into it. My brother liked a few of the games and kept me interested in what the games were offering. With each new entry, it seems a new setting was introduced as well. What do I like more than ancient Greece, really? I think it's time for me to really dive back in, and I'd love to start here!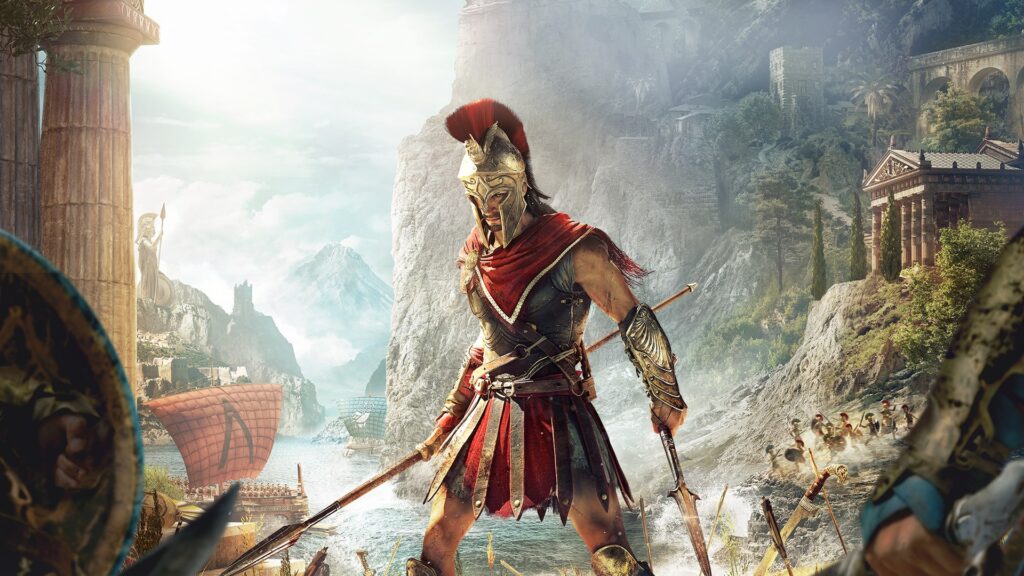 Real talk though: this list could go on for ages. There are a huge amount of quality games I have yet to enjoy on the PlayStation 4! That is a testament to the system itself: like the PS2 and PS1 before it (RIP PS3), the PlayStation 4 gave gamers a reason to keep their console on standby. New games were released that I genuinely wanted to play week after week. It makes collecting a backlog enjoyable: I always know there's something great waiting in the wings!
What games did you pass on that you still want to get around to? Let me know so I can add them to my list for future games!
Laters,
Jsick