In late 2020 a milestone was crossed. Something I really didn't think about happening happened. And I mean that literally.
I added the 3,000th game to the collection.
Since then I was reflecting on my hobby, my games, my pastime. I found it peculiar one could actively participate in something for so long (in my case literal decades) and not really think of the consequences. Game collecting is fun, rewarding, addictive, entertaining, and so much more. But damn if it doesn't take up a lot of real estate!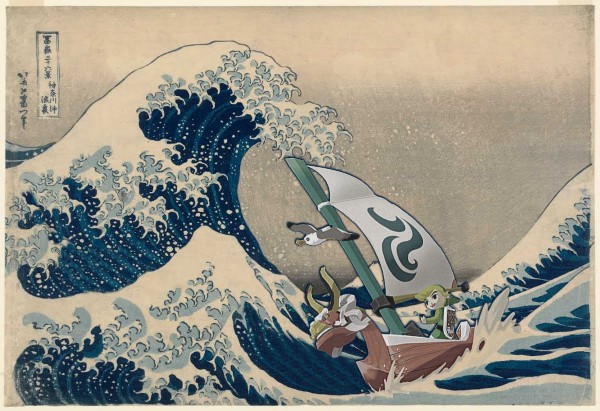 I have not been active on this blog as of late (which will be changing, don't worry!) but my other outlets have been going strong, in particular Instagram. I've finally found a home for showcasing the collection, complete with personal history and interactions between the community! But those pictures don't take themselves.
As I was going through my collection to find games to feature on the Instagram feed, I decided to tackle is systematically per system. I found out I have video games in every room in our house. Seriously, like, all of them. Well, not the bathrooms, but there's still time.
The PS4, PS3, and Wii are in our office. The Switch is in the living room. The Gamecube and N64, among others, are in the laundry room. The Game Boy family in underneath our bed. The Dreamcast and PS1 in our guest room. The Virtual Boy is in our studio. And that's not even all of them, but I've covered the entire floor map of our place.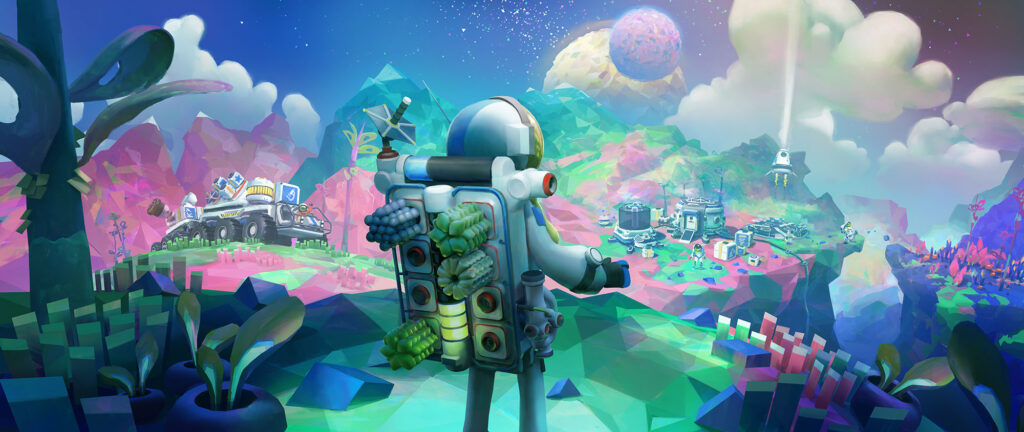 With emphasis on location, I have been thinking more and more of a centralized game room. For sure, it's something I want, but it's not something I need. Realistically in this current home it's not going to happen. There isn't enough space, and out of respect for my wife (and any guests we have) I don't want to dominate a good percentage of our home with video games.
But with so many games, so little time to play them, and a drive to still collect them, I have been thinking of new ways to enjoy what I already have. Displaying games, highlighting mini-collections, and celebrating the history that I have made in my little corner of the game collecting world seems a logical next step. I believe it is something doable in the future, but it'll take some time.
For now, though, I've compromised by setting up a small "Game Room" in our office. There's potential for streaming, which I'm working on setting up even better than the trash that came before. We've got a new mini-entertainment center, complete with a setup PS2 and PS4, with easy access to the Dreamcast and Sega Saturn. It'll be a fun adventure, and one that I am highly looking forward to in 2021.
Oh, and that 3,000th game?
Persona 3: Dancing In Moonlight.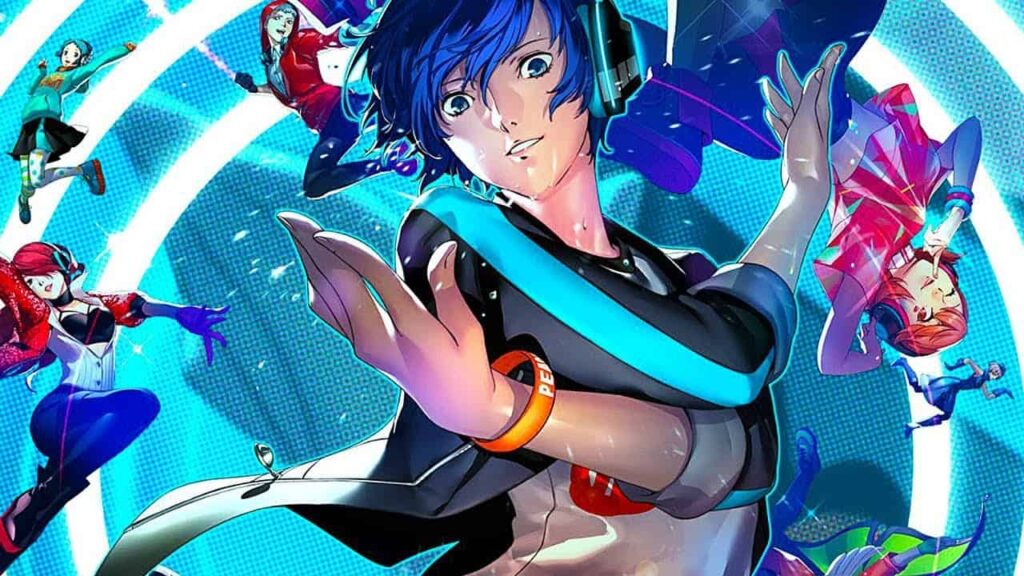 Laters,
Jsick